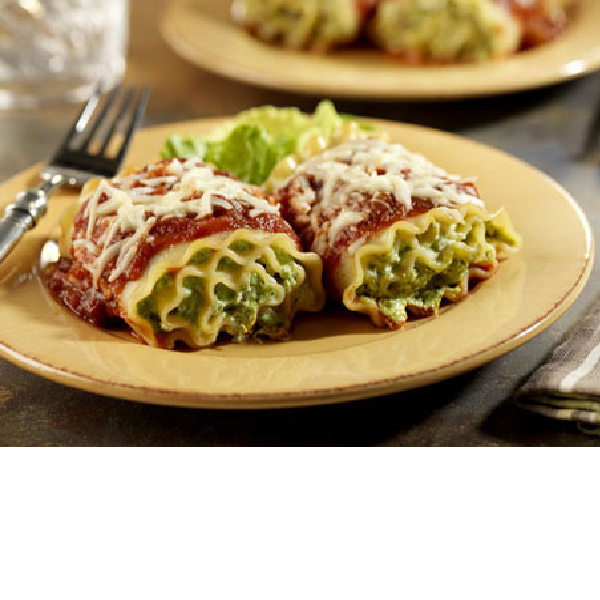 Lasagne is a very popular Italian dish. It is widely consumed in western countries. It is a broad noodle dish made of Durum wheat and it is very low on calories. It is a baked dish and the content of healthy vegetables and yummy cheese fillings make the dish very appealing for kids and adults alike.The sauces are very easy to prepare and the dish is extremely simple to prepare and relish in a short time span.
So here are very easy to follow instructions to make a delicious vegetarian lasagne roll ups, which are lasagne filled with mushroom and other selected vegetables.
Complexity Level: Easy
Time Taken: 45 minutes
Ingredients: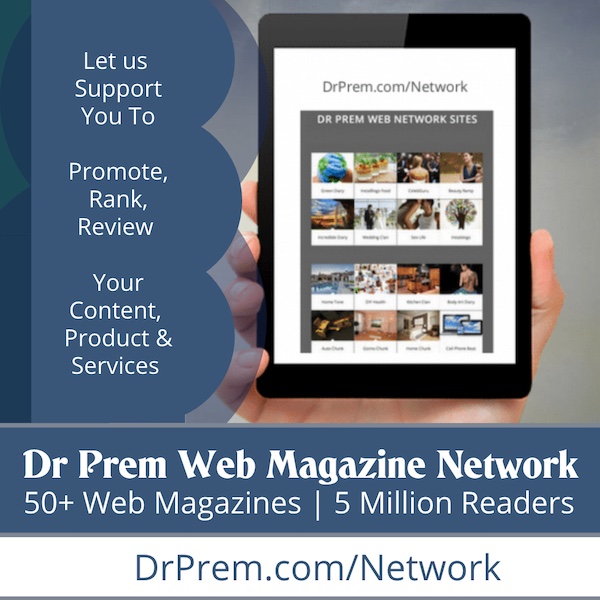 1 cup ricotta cheese
1 can (4 ounces)mushroom stems and pieces drained
1/2 refrigerated pesto sauce
8 lasagne broad noodles,cooked and drained
2 cup Tomato Basil and Garlic sauce
3/4 cup Pace Picante sauce
4 ounce shredded mozzarella cheese(1 cup)
Instructions
Mix the ricotta sauce with the mushrooms and pesto in a container on low heat.The sauce should be of pouring consistency,not too thick and not too thin.
Put one layer of this mixture on the lasagne noodle layer and cover it with a layer of grated cheese.Roll up this noodle and veggie mixture and put it in a baking dish.
Mix some Italian sauce and picante sauce and spread it out on the roll ups.
Bake it in the oven for about 30 minutes at 400 degrees Fahrenheit.The roll ups should be piping hot and steaming after all this heating and then you can remove them from the oven and add some mozzarella cheese.
Bake for fie minutes till the cheese softly melts on the roll ups and makes it yummy and delicious.
Let it stay in the oven for about ten minutes till it sets and is ready to be served
Tips
Be very careful with the lasagne noodles as they are very fragile and they can break easily.
Bake for the exact time specified above otherwise the lasagne can turn rubbery and lumpy.
The roll ups should be rolled with utmost care as they have to be filled with a filling of mushrooms and other veggies,so it can easily burst and the whole dish can get spoilt.
These roll ups are a very light and nourishing dish. Kids really enjoy this dish on Birthday parties and other gatherings.This dish has another plus point that it is a very attractive option for vegetarians.You vegetarians have to usually make do with bland vegetarian dishes but now with these yummy lasagnes you can dig into something which is not only yummy but also nutritious.
So try these roll ups, for your next party or social gathering and gather all the praises for cooking a relatively simple dish, rather than other complex ones. Moreover, the ingredients are also very easily available in the local store. Henceforth, make this dish and enjoy it with your friends and family!