Hawaii is associated with the idea of relaxing on the wide beaches and enjoying the best cocktails. But, did you know that Hawaii is also famous for their cuisine and delectable food? There are lots of things to eat and drink on these islands and we suggest you to prepare an itinerary based on the kind of foods you want to try out. Hawaiian cuisine is actually a fusion of American, Chinese, Filipino, Japanese and Korean culinary delights. You will get the famous plate lunch in many restaurants. The Plate Lunch features rice, American macaroni salad and a variety of toppings from hamburger patty, fried egg to kalua pig.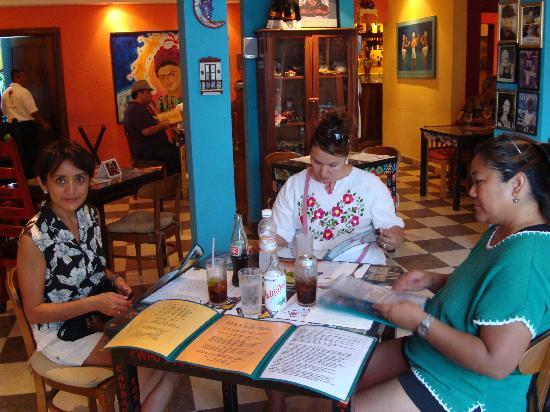 In this article we will discus about the various popular foods in Hawaii.
1. Farm market
This is the best place to get introduced to Hawaiian cuisine. The Kapiolani Farmer's Market is held every Saturday at the Kapiolani community College in Honolulu. Here you will come across vendors who represent different islands. Each island is known for a specialty; for example, Maui is known for onions and lavender, Kauai for coffee, guava and sunrise papayas and the Big Island for macadamia nuts and breadfruit.
2. Presidential plate lunch
The Plate Lunch is so famous that even President Obama ordered for it when he went back to his native place. This is a typical Hawaiian specialty which consists of two scoops of rice, a portion of Macaroni salad and meat or seafood. Since the dish was inspired from the Japanese Bento Box, you can get a variety of plate lunch which has beef teriyaki. There are other Hawaiian specialties to choose from like kalua pork wherein the meat is cooked slowly over fire. The Rainbow Drive In, near Waikiki Beach, is very popular for plate lunches.
3. Chinatown, Honolulu
The Chinatown in Honolulu is one place where you can spend hours without getting bored. Here you will find markets and restaurants which serves different Asian cuisines like Chinese, Vietnamese, Laotian, Japanese and Thai. There are many bakery shops too and don't forget to try out the wonderful dim sums. The atmosphere here is very calm and it is a wonderful place to buy some local items.
4. Hole in the wall tour, Honolulu
The Hawaii Food Tours conducts the Hole in the Wall Tours which is an experience in itself. This is a four hour tour that will take you to some local favorites like the Liliha Bakery. This bakery has become famous for its cocoa puffs, cream filled pastries and Portuguese donuts.
5. Try the poke
This is a local Hawaiian delicacy that involves preserving raw fish with sea salts and rubbing the fish with seasonings. The fish is cut into small pieces. These seasonings are usually of seaweed, kukui nut, sea salt, chili peppers, onions and soy sauce. It may seem that Poke is similar to sashimi though the two dishes are very different. This is not a main course meal but should fill your stomach.