Spinach lentil fritters is one of the fritters recipes which is usually a part of south Indian kitchens. This is just like vadas without sambhar. Here the vada is made with some changes and using spinach which are called spinach lentil fritters. To give it a crunchy taste, and colorful look spinach is used. If your children do not eat spinach then this will be a good method to include spinach in their diet. Ingredients used in this recipe gives a amazing aroma, which make it popular. Taste and crunchiness of spinach makes it different from simple dal vadas. Let us know more about the dish.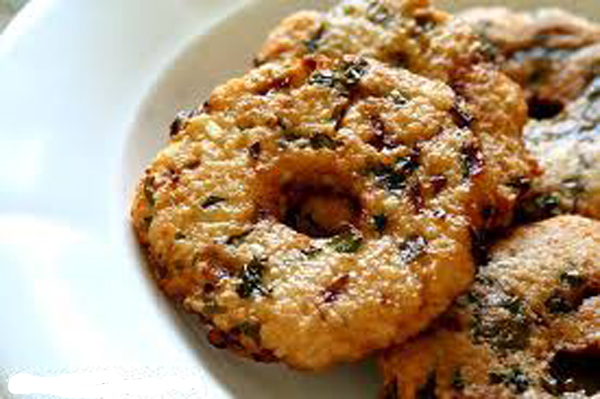 The origin of this recipe is said to be South India. The vadas used in sambhar vada are prepared using some changes. It can be used as evening time snack. Spinach used in this recipe makes it tasty as well as healthy. Including veggies in plate of your children sometimes look tough but this recipe can solve this problem.
Complexity level
Easy
Time taken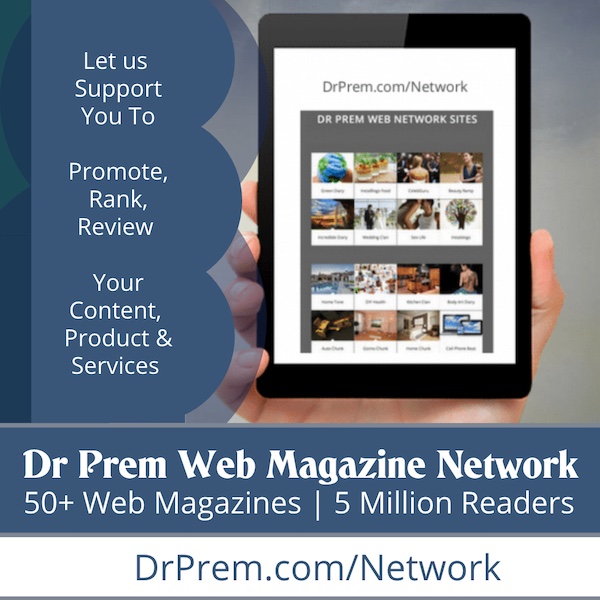 Preparation time 2 to 4 hours, Cooking time: 30 to 40 minutes
Ingredients
Whole black gram 1 cup
Green chillies: 2 to 3 (chopped finely)
Ginger: 1-2 (chopped finely)
Onion: 1
Spinach: 1 cup
Asafoetida (hing): 1/4 tablespoon
Salt (according to taste)
Process
Whole black gram/Urad dal should be kept in a bowl with 2-3 cups of water for a night or for 5-6 hours. Drain the water next morning. Now add soaked dal in a mixer grinder with asafoetida, salt, ginger, and chillies. Grind well without using water. If needed add few drops only. Take out this mixture and keep in a bowl. Now add finely chopped spinach, and chopped onion. Mix well to combine all ingredients. Now take small sections and turn each section in shape of ball. Now press each section on plate and make a hole in center with finger. Do the same with all mixture balls. Now heat some oil in a kadhai or pan and deep fry flat dal vadas in it. Fry till golden brown, remove them from oil and keep on paper towel. This will absorb excess oil from vadas. Serve hot. Garnish them with chopped curry leaves or chopped parsley.
You can also bake them if you are health conscious. Take a pan and add little oil in it. Add 2-3 vadas at a time and cook them by turning from both sides. Cook till they turn brown.
Tips
1. If you forget to soak dal at night then in morning cook dal in water for sometime.
2. Do not over fry, this will change the taste of vadas.