The three popular colors of Thai curry pastes are green, red and yellow which surely makes the food delicious. These pastes work with any type of food right from Thai dishes to vegetables and noodles. As compared to other pastes, Thai yellow curry paste helps in minimizing the cooking time which you take for preparing Thai food. The best part of making such paste at home is that it gives better taste to food as compared to the ready made spices or paste that you get in the market. Here is the article that can help you learn the authentic recipe of making Thai curry pastes. Even though ready made and packaged Thai curry paste saves your time and are convenient, however, they lack the fragrance and freshness.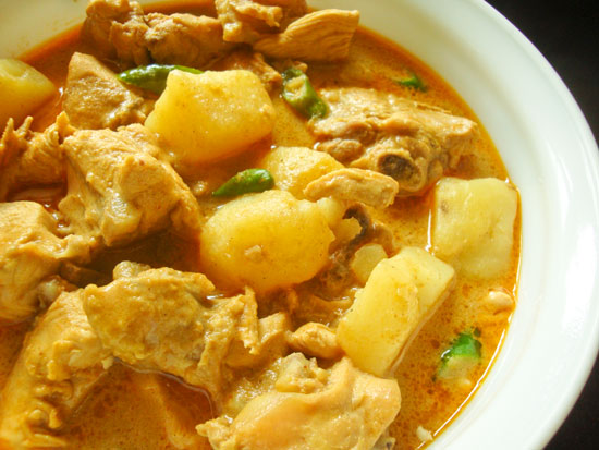 Complexity level: Moderate
Time taken: 20 minutes
Ingredients:
1/2 to 1 stalk lemongrass, minced, or 2-3 Tbsp, frozen prepared lemongrass (available at Asian stores)
2 shallots, sliced (or 1/3 cup chopped cooking onion)
1 tsp. ground coriander
1/2 tsp. cumin seeds
2 Tbsp. fish sauce
Tbsp. fish sauce
1/3 tsp. white pepper (available in the spice section)
1 Tbsp. lime juice
1/4 to 1/3 can coconut milk (or just enough to keep the blades moving)
1-2 yellow chilies, sliced (or substitute 1-2 red chilies OR 1/2 to 1 tsp. dried crushed chili)
1 thumb size piece of galangal, ginger, or Thai ginger, sliced
4 cloves garlic
1 tsp. ground cumin
1/4 tsp. cinnamon
1/2 tsp. shrimp paste (available by the jar at Asian stores), or substitute 1 more 3/4 tsp. turmeric
2 Tbsp. brown sugar
1 Tbsp. tomato ketchup (or tomato paste + 1/2 tsp. sugar)
Process: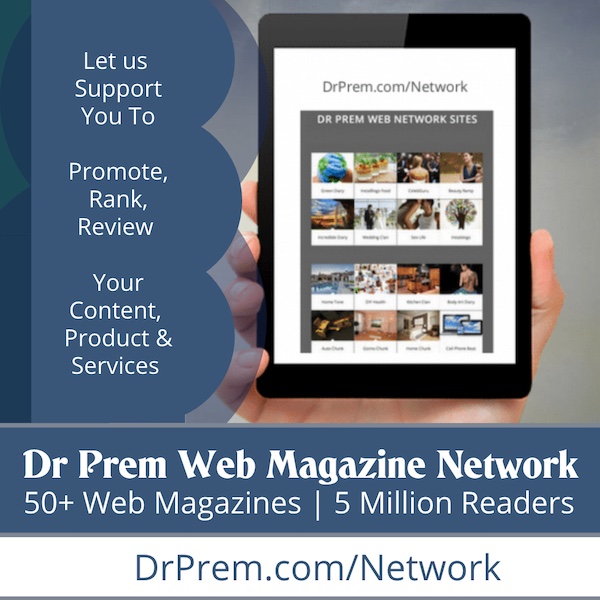 1. As compared to other spiciness, Yellow curry paste is mild Thai curry paste. You will notice a change in the color when the ground turmeric is mixed with chili peppers.
2. Keep all ingredients in your blender and add some coconut mild as it is needed to make a good paste or sauce so that you can blend the ingredients properly.
3. Once you mix up everything, process well and place it in an airtight container for at least 2 weeks or more.
4. For using it in better way, place the paste along with some vegetable oil and stir it well to get the fragrance. It will hardly take 1 minute to get the smell, then add 1 cup of chicken with ingredients like meats, potatoes, chicken, tofu, or vegetables and add some coconut milk to make sauce better.
5. Make sure you taste it whether salt and spiciness is perfect. Check the sourness of the curry once you are done with cooking. You can add more fish sauce, if you don't find it salty. If you think it's too salty then add some lime juice.
6. Before you serve your loved one do not forget to stir it properly in the left over coconut milk.
Serve it with the top with coriander and have fun!