A lavish Thanksgiving dinner that begins with great starters and ends with a delectable dessert is something which everyone looks forward to. The preparations do not end at the food you are going to serve but also the drinks that accompany them. Besides other drinks, wine is the most essential part of any Thanksgiving meal. Choosing the perfect wine, suiting your occasion is quite a task. Normally, the type of wine depends on the kind of food you serve. Here is a list of the best wines to accompany your dinner.
1.Wine for all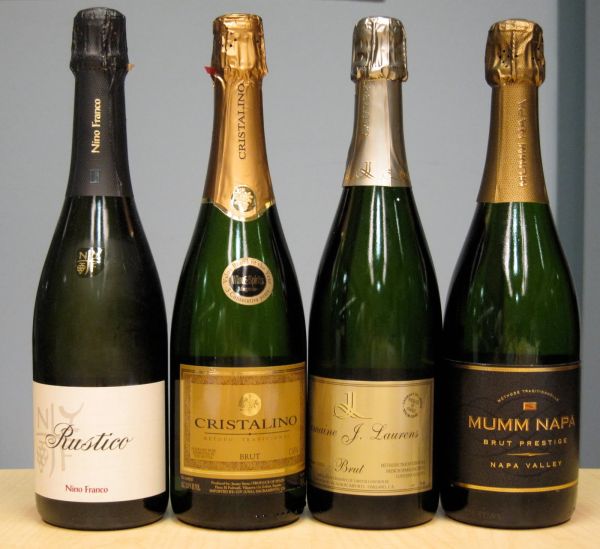 Sparkling wine has been gaining huge popularity lately, particularly because of its price and also it can be served along with any kind of food. Sparkling wine, not only brings elegance but is a superb pairing option with any kind of meal. Champagne is a type of sparkling wine and the most popular one too. You can also pick an extra dry sparkling wine as it is more fruity, compared to the brut.
2.Red Wines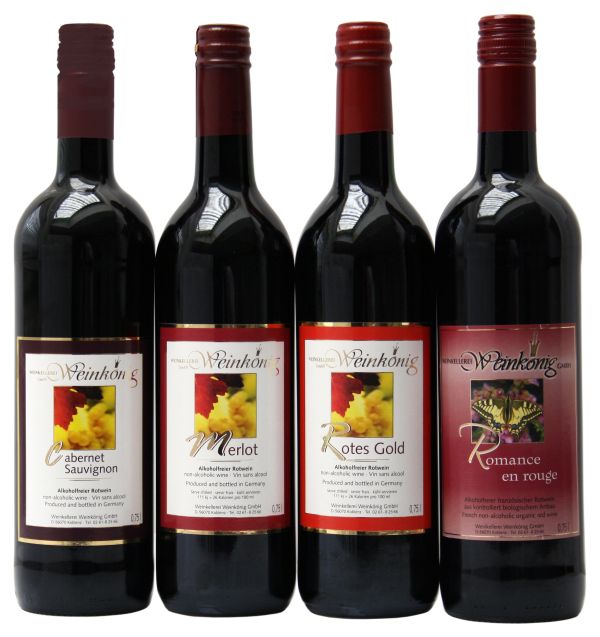 a.Pinot Noir is the most popular variant of the red wine which goes great with turkey and the stuffing. It has a slight mushroom and earthy flavor which matches its fruity features.
b.Zinfandel is bit more intense than the Pinot Noir and pairs well with spicy, bitter or sweet tasting food. Zinfandel may be a bit strong as compared to Pinot Noir, but it balances the taste of your Thanksgiving dishes well.
c.Syrah is a peppery red wine which can spice up your dining table and at the same time, does not undermine the flavor of the main dishes. Syrah goes best with herb-laden stuffing as well as both white and red turkey meat.
d.Beaujolais Nouveau is a fruity wine and makes a good pairing with all kinds of turkey dishes.
3.White Wines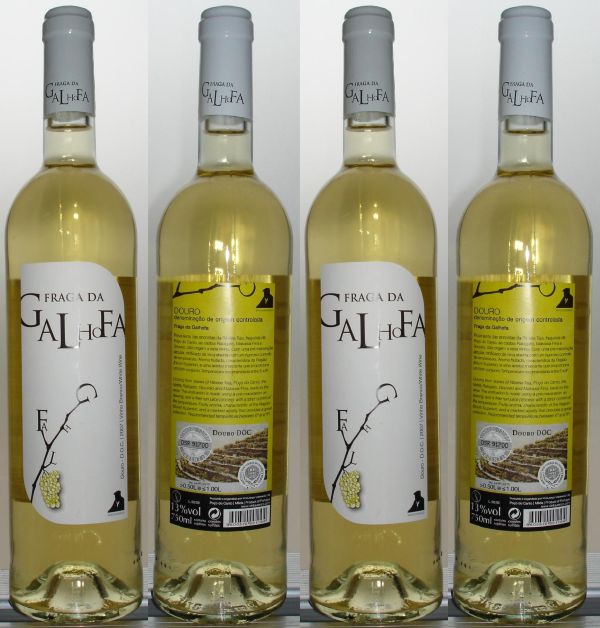 a.Riesling wine has a clarifying acid which can be paired with sweet potatoes, turkey and herb/spice laden dishes. It contains innate flavors of apricot, honey and apple. But remember, the Riesling wine can either be very dry or fairly sweet.
b.Gewurztraminer is very aromatic and has a spicy palate which makes it a great when paired with turkey and gravy without undermining their real flavors.
c.Sauvignon Blanc is a citrus-based wine which goes well with turkey and mashed potatoes and is slowly making it to the holiday table.
d.Pinot Grigio white wine is best for those who love preparing high-spiced dishes, induced with a lot of garlic, onions and herbs.
e.Albarino and Viognier are the other two variants of white wine which can enthuse a lot of power into your Thanksgiving dinner table.
4.Wine for desserts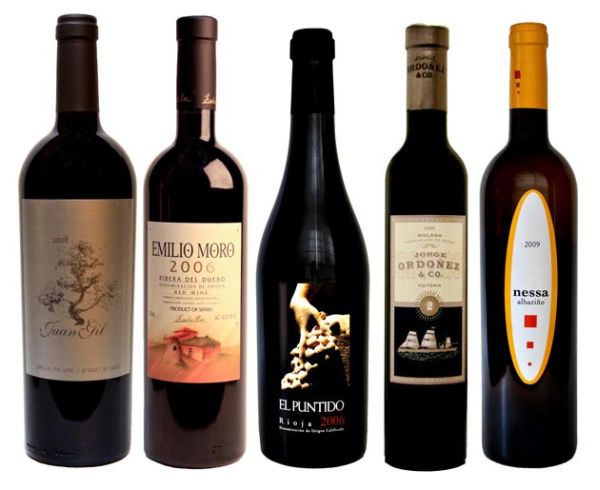 The Pumpkin Pie is a hot favorite at the Thanksgiving dinner table. The best wine to pair with the pies are the fortified wines. To bring out the creamy texture of pumpkin, try the Graham's 20 Year Tawny Port wine as it cuts through the spice in the pie. A late harvest Riesling can also be paired with the pumpkin pie. Riesling is sweeter and balances the robust spices present in the pumpkin pie.
No doubt, the market is filled with a variety of options when it comes to choosing a wine for Thanksgiving. While choosing one for the holidays, keep in mind not just the above mentioned guidelines, but also what you and your guests would enjoy. Happy Thanksgiving.