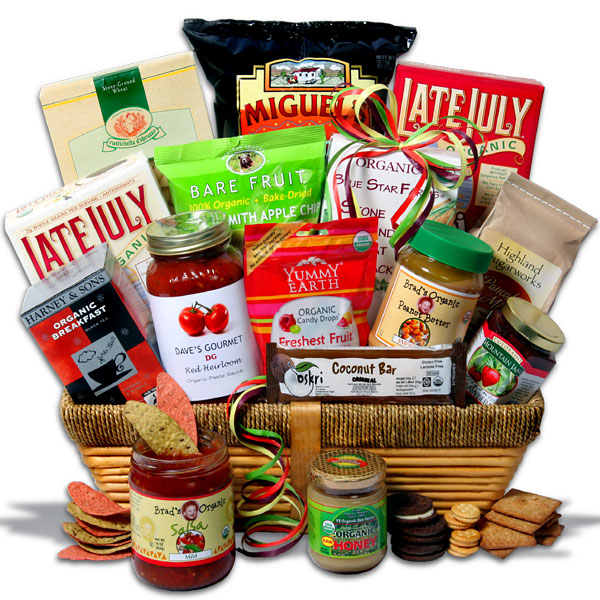 Manufacturers of food products create a 'health halo effect' for promoting their sales which often betrays the buyers of these products. People often are mistaken and estimate too much about products that contain whole grain or when they say it is gluten free or they usually don't think about the negative effect that ingredients like flax seeds can cause. We sometimes get duped by the junk food marketed as health food.
The following is a list of the top seven junk foods marketed as healthy ones.
1. Nature's path organic strawberry toaster pastries
Though the label sounds catchy and interesting, it can potentially give you a lot of calories. Though some people consider that organic food is wholesome yet the toaster pastries are toaster pastries after all and they are nothing less than a junk food. It is not a good option for a kick start morning.
2. Dr. Oetker organic vanilla cake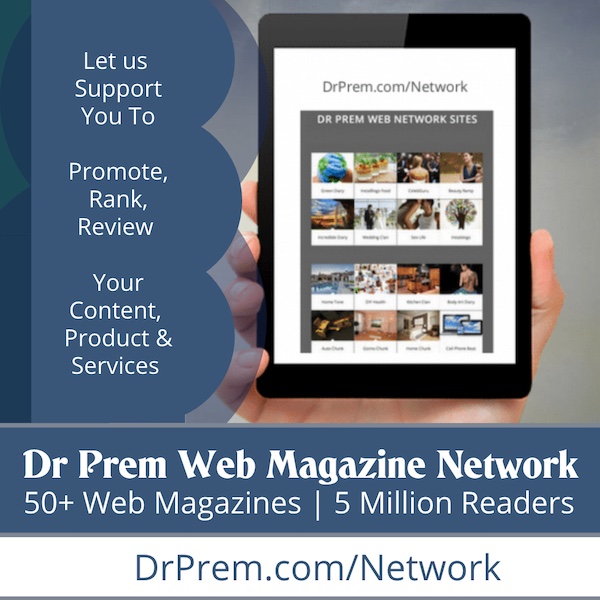 Though your intention is to have healthy organic food products, but it might not be good for you. This consists of a substance called gum arabic, which is found in products like soda, M&M pretzels candies, etc., which is bad for you. This product isn't good for ingesting.
3. Annie's homegrown certified organic canned pasta meals
This product isn't as genuine as it sounds as it contains loads and loads of sugar even though it isn't mentioned in the ingredient list. This product is nothing but low grade slop.
4. O Organics (safeway brand) yellow corn tortilla chips
To speak simply about this product is it is just chips after all no matter in what way it is presented. Added to this is it is made of corn which is again full of starch which is a junk food again.
5. Nabisco 100 calorie packs – Oreo candy bites
It has become an obsession trend these days for people regarding the hundred calorie calorie serving size. Though it is commendable that the serving portion is controlled, yet at the end of the day it is still junk and only the company benefits from this and not the people who eat them.
6. Gatorade tiger
This energy drink is consumed to restore and replenish your body after that heavy workout in the morning. It does nothing to your body except give it some more calories, with the sugar in it which you have tried so hard burning. It consists of 25 g of sugar and a waste to your body.
7. Activia
Activia contains 17 g of sugar per 4 oz. serving. This yogurt is nothing but a waste food as it literally adds more sugar content to your body which you are already striving so hard to reduce.
The manufacturers can be very sly and clever but they can't fool people so easily. The next time you shop for food products, check the ingredient list and not be carried by the label or the packaging. Good luck and keep good health.