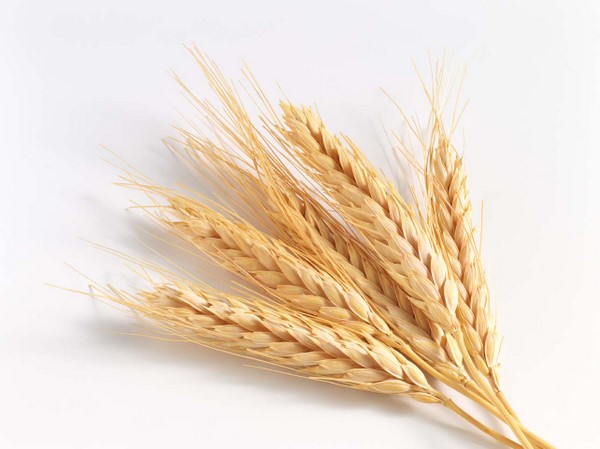 With more and more people becoming health conscious, the shift towards whole grain foods is fast increasing. For example, a large mass of people prefer eating the healthy whole wheat bread as opposed to its highly processed, nutrient deficient counterpart, the white bread. It is only in the recent future that people have begun to recognize the importance of whole grains and pseudo grains like quinoa, amaranth and buckwheat. Whole grain have a lot of goodness in them, packed with irons, vitamins, fiber, protein and antioxidants to name a few. With so many supermarket brands coming up with cereals and oats and other whole grain products, the choice in terms of variety and versatility are vast. Some whole grains also make an excellent choice for vegetarians as it contains all the essential amino acids. Other than the fact that whole grains are healthy, they bring a sense of variety, flavor and texture to meals. Listed below are some whole grain recipe tips that can come in handy while preparing delicious food.
1. The long and short of it
Basically, grains can be categorized into two: quick cooking grains and slow cooking grains. The quick grains are ready in less than 30 minutes and include bulgur, polenta, quinoa, millets and buckwheat. If you want an easy wee night meal, then cooking these would be the best as it doesn't take much time. Pair them with fish or vegetables and you would have a perfect and healthy meal. If you are really short on time, then get a bag of couscous which is a healthier and more flavorful substitute to semolina, and steam it in just five minutes.
Slow cooker grains on the other include whole wheat berries, spelt, kamut and rye which are more chewier and so take a bit longer to be done, approximately 30 to 70 minutes. Although the time required is more, these grains are much more fuller and richer in flavour and can be easily integrated into your daily meals with some amount of planning. Some of these grains require pre-soaking, so make sure you account for that as well.
2. Pair with protein
Although you get much of the required proteins and antioxidant intake from quinoa and amaranth, some other grains require complimentary pairing for a balanced diet and nutritional value. For example, you can add some mozzarella to a wheat berry and barley salad for that protein and calcium intake. Also, try serving them with fish, eggs, meat, soy, cheese etc., to create a satisfying and nutritious meal.
3. Mix up the methods
Grains don't always have to be boiled to be consumed. You could toast them lightly and add them to dishes to bring out the nuttier side. Try this with small grains like buckwheat or millets to add more crunch to the meal. Try simmering the grains in a mixture of broth and water and add seasoning like peppercorns to give you a more pronounced flavour without sacrificing the tenderness of grains.
4. Gluten-free grains
You can count on some whole wheat grains to take care of that gluten intolerance feature. Millet, rice, quinoa, buckwheat and oats are all gluten free and so you can go ahead and add them in most of your recipes. For those who are sensitive to certain kinds of refined starches, you can try varieties like spelt, farro and kamut.
5. Baking basics
Baking with whole wheat is very crucial. A 1:1 substitution for all purpose flour might not always work, but replacing them partially with whole wheat flour can increase the density and nutritional value of your cookies, cakes and breads, making them much more moister than usual. Since baking is an art which needs to be followed carefully, replacing up to half of the flour is fine. If using more than required would mean you have to account for more liquid and a resting period of 20 minutes for the bran to absorb the liquid.
6. Fresh is best
Whole grains have the tendency to go rancid faster than the refined ones and so storing them in air tight containers in a cool area is advisable for prolonged freshness. If you want the best results from whole grains in baking, then grinding your own grains is the best. It assures the use of the freshest products and controls the flour's texture as well. Using freshly ground whole wheat flour can take home baking to a whole new level.