The experience of eating out has undergone a dramatic revolution in the last several years. Each new offering from the chefs of today is designed to titillate our senses in the most unique ways. From molecular gastronomy to slow cooking, from unusual ingredients to uncommon fusion cuisines, from the Victorian sit down dinner to market bars that let you design your meal from scratch, chefs are pulling out all stops, not only to pamper the customer, but to carve out their individual space in an industry driven by creativity.
What makes one chef stand out from the hundreds of excellent cooks and restaurateurs to be counted among the world's most influential chefs? Apart from their earnings from their chains, net worth, book sales and TV appearance fees, the one aspect that sets these culinary giants apart is their ability to spot emerging trends and to endorse them in creative ways, and to be able to stand up for what they believe in and promote it to people in ways that will encourage them to adopt those food behaviors.
While names like Mark Bittman and Anthony Bourdain come to mind readily for their media presence and their celebrity value, there are many other chefs who have been quietly revolutionizing the way people look at the entire culinary art and science, bringing together knowledge, innovation, and business acumen to leave an indelible impression on contemporary gastronomic history. We have compiled below a list of World's five most influential chefs.
1. Thomas Keller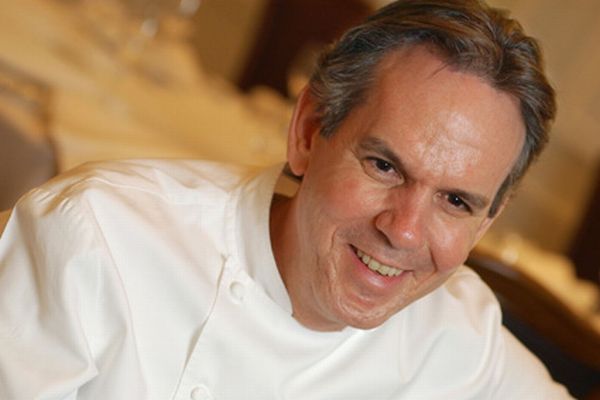 The only American to have won simultaneous three star Michelin ratings for two different restaurants, Thomas Keller has set new standards for the hospitality industry with his obsession for exclusivity, service, and building upon locals resources with his profound expertise and professionalism.
2. Alain Ducasse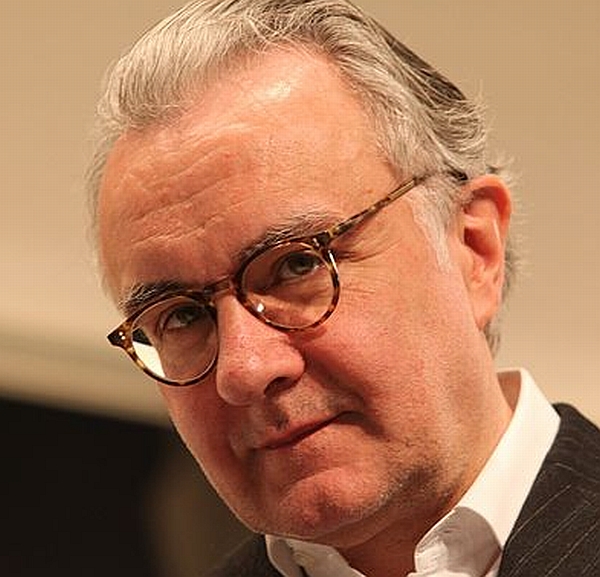 With 19 Michelin stars in his career, the only one to do so, the French born Ducasse with his eponymous chain of restaurants, is the author of the best selling Alain Ducasse Culinary Encyclopedia, and is known as the Ambassador of French gourmet cooking.
3. Jean-Georges Vongerichten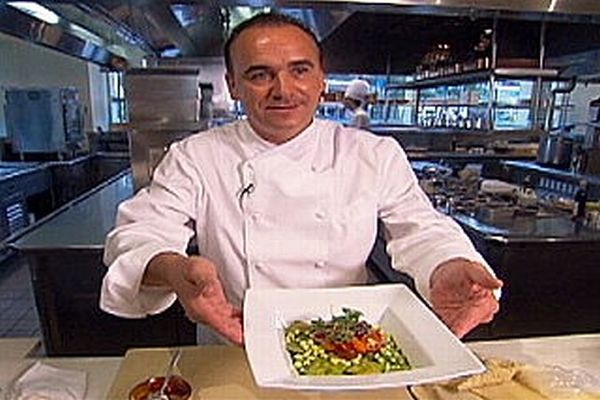 Better known for his chain of Vong restaurants, which specialize in fusion of French and Far Eastern cuisines, Jean-Georges Vongerichten's forte is minimalist presentation of food, using vegetable and fruit essences instead of heavy sauces. Moving to United States in 1985, he re-invented the way cosmopolitan America looked at fine dining through his uniquely designed eating experiences.
4. Mario Batali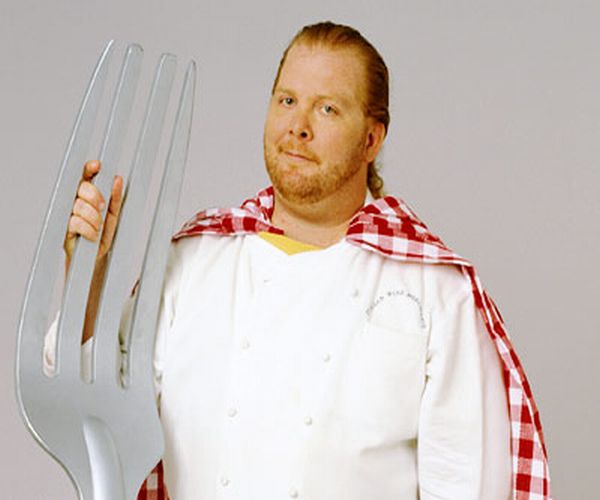 Starting out as a dishwasher, this Italian-American chef has gone on to become one of the most popular celebrity chefs, with countless TV appearances and books to his credit. A down to earth approach combined with in-depth appreciation of regional Italian cuisine has earned Mario Batali the status he richly deserves.
5. Daniel Boulud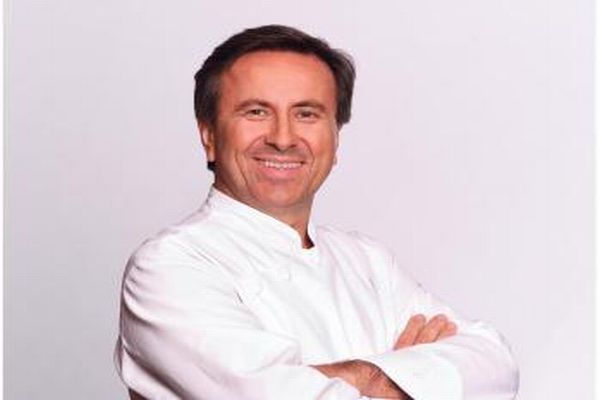 Author of Letters to a Young Chef and star of several TV shows, Daniel Boulud has brought together modern culinary sciences with traditional cooking wisdom and turned dining out into a multisensory experience.