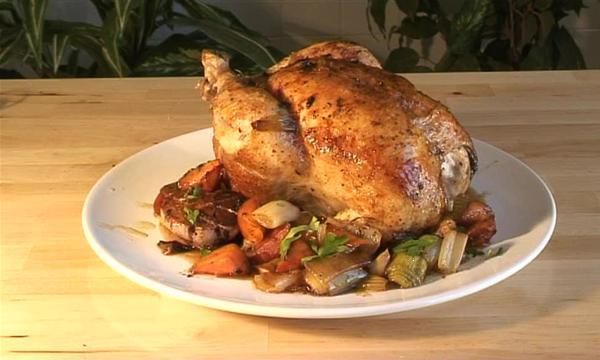 Roasting is a popular method of cooking in winters. Nevertheless, it can be done off season too by altering the dishes according to the season. Here are a few tips to consume roasted chicken in summers by innovatively altering the roasted chicken dishes. Read on and try out the summer based roasted chicken recipes.
1. Tray-baked chicken with vegetables
This one tray wonder meal of roasted chicken with fresh veggies is a hearty and colorful dish, ideal for feeding a hungry family. Also cooking all the vegetables with the chicken can help in minimizing your washing up time. For instance, chicken can be cooked along with potatoes , red onions, carrots, garlic, and leek.
2. Spiced Mediterranean chicken
Adding spices to the meat during roasting imparts a Mediterranean feel to the chicken. Squeezing a little lemon juice and rubbing in a bit of coriander or cumin or smoked paprika along with a little oil or butter is a good option. Adding herbs like oregano, marjoram, thyme, or rosemary can give a nice flavor to the roasted meat. You can try serving the roasted chicken with rocket salad made of herbs and cumin potatoes.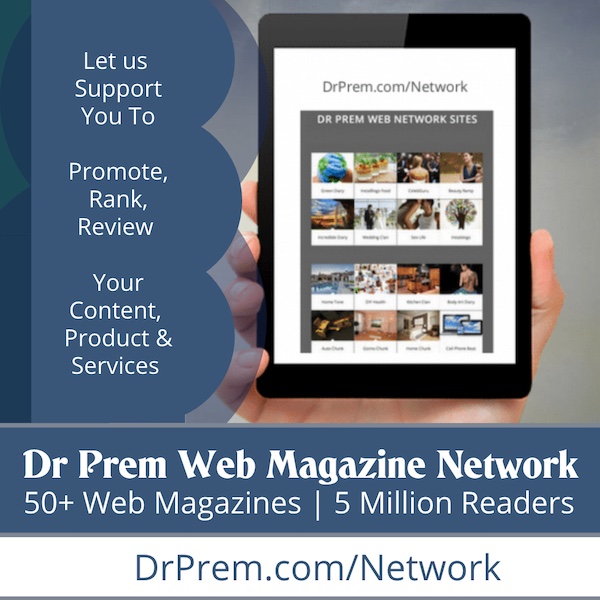 3. Fragrant chicken with noodles
Thai-style stuffing is stuffed under roast chicken skin. After loosening the chicken skin on the breast, Thai curry paste, along with other curry pastes and Harissa is stuffed under the chicken skin. This technique keeps the chicken meat moist and also infuses an aromatic spiced flavor to the meat. This can be served along with noodles or basmati rice (a variety of long grain grown in India and Pakistan), by adding a twist to the usual roast meal.
4. Roast chicken salads
Roasted chicken, either warm or cold in a bowl of salad always makes for a healthy and fantastic noon meal. In this recipe by Rick Stein, tarragon scented warm roasted chicken is served with a big bowl of salad and new potatoes. This recipe makes use of freshly roasted chicken, combined with potatoes, eggs, tomatoes, spring onions and other seasonal goodies. This roasted chicken can also be served with pasta salad with capers, olives and added vinegar.
5. Citrus roasts with rice pilaf

By pairing a simple roasted chicken with a plate of spiced rice bowl can give a Mediterranean touch to the normal roasted chicken. This recipe by James Thompson makes for a very tasty lunch. The moist tender chicken is made by roasting the chicken after marinating it with lemon, garlic and olive oil. To add flavor to the rice, fried onion and a dash of spice is added while cooking the rice. Chicken stock can also be added mid time to make the dish more yummy.