There is no limit on how much we adoreeating, especially when it issomething we love and crave for, but then there are some culinary treats that are way beyond the budget of the regular person. Here is the list of top five most expensive foods in the world, whichnot only look awesomely delicious but alsocome with a hefty price tag.
Italian White Alba Truffle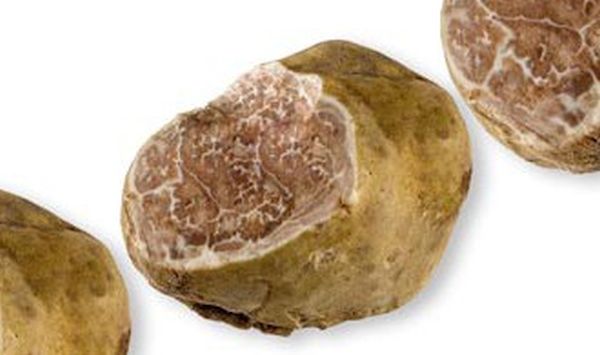 Image Source : Italian-Products.Com
October is the season for White-truffle mushrooms and in this time. Available only for few months and too in a specific part of Italy, white truffles are bit difficult to grab a hold of, thus are expensive. Adorned by chefs for their unique flavor and creamy marbled flesh, a typical white truffle can sell up to $3,000 a pound.
Westin Hotel Bagel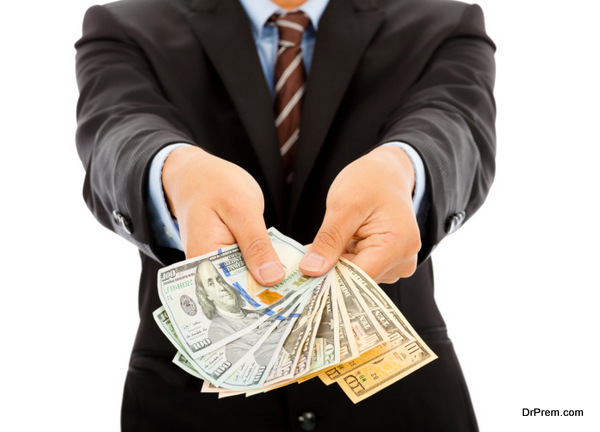 Termed as the most expensive bagel in the world, the Westin Hotel bagel priced for $1,000 is a luxurious version of staple food. Created by Executive Chef Frank Tujague, the bagel topped with white truffle cream cheese, goji infused Riesling jelly and golden leaves was designed to help and raise funds for Les Amis d'Esciffier Scholarship.
Yubari Melon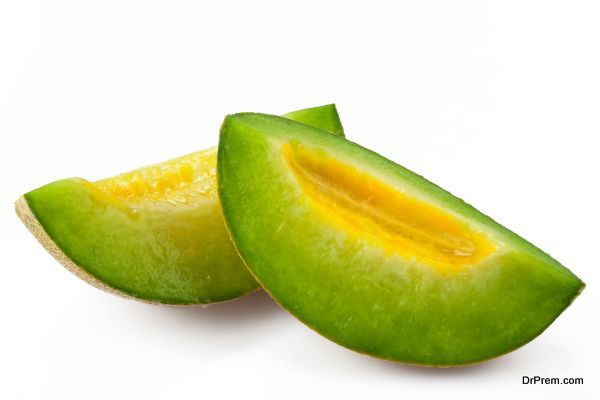 Japanese city famous for cultivating a cantaloupe cultivar (Yubari melon) farmed in greenhouse. Also known as Yubari king, the orange-fleshed melon is famous for its juicy sweetness and beautiful proportions. Usually sold in pair the melon is treated as a highly prized gift to impress the host and employer. The pair of melons was auctioned for ¥2.5 million in 2008.
Traditional Balsamic Vinegar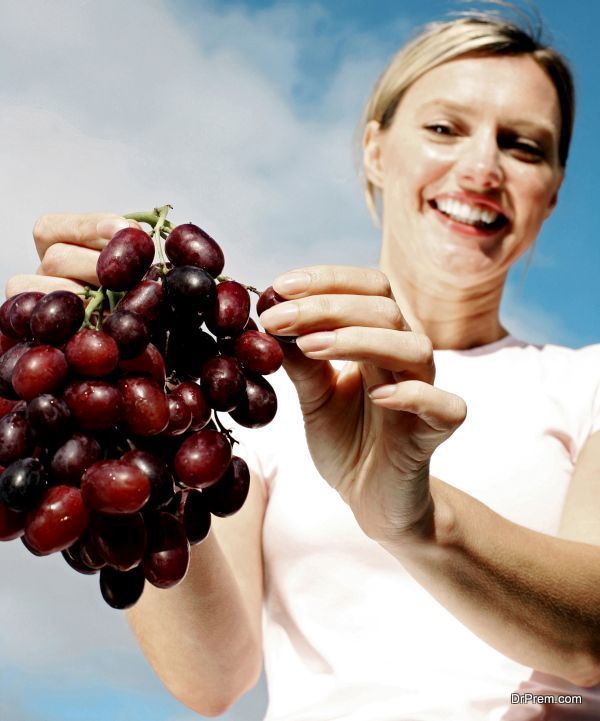 Produced in the region of Italy, the traditional Balsamic Vinegar is produced from cooked grape must and is aged for at least 12 years. Vinegar protected under European Protected Designation of Origin takes large amount of grapes. Also known as Modena's black gold, a 100 ml bottle can cost around $100.
Saffron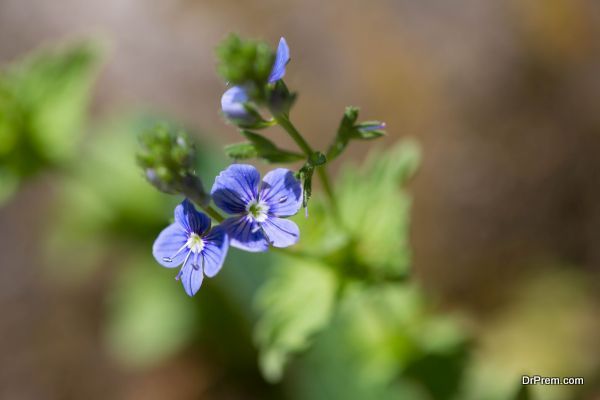 Derived from the flower of Crocus sativas, the high maintenance plant blooms for one week a year and produces only three stamens. Picked by hand, the saffron cultivation spans more than three millennia.  Ranging from $2,000 to $10,000 the world's most expensive spice by weight was first cultivated in Greece.
Although how much delicious they lookor sound, but their price can make any anyonetolose his/her appetite. However still liked, tasted and purchased by many, the world's most expensive food is example that costly version of food does exist.