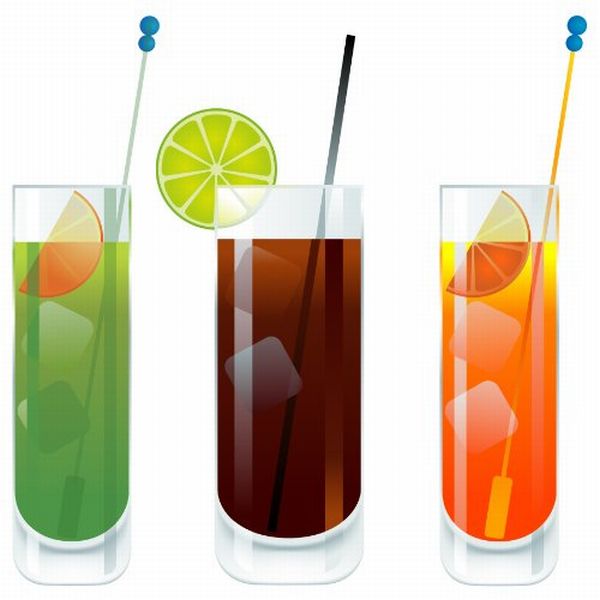 If you are always disappointed with your mixing skills and wish that you had what it takes to be a fabulous bar tender then read on. It depends on the little things that are very important for a great cocktail. Follow the tips below and soon people will be raving about your mixology skills. Read on and make your parties the most memorable ones.
1. Upgrade the liquor you own
It's important to have an upgraded liquor cabinet as the cost of the liquor changes the taste and feel of any drink. For instance a martini made with cheaper vodka won't taste as good as a gin cocktail made with highly priced gin. Thus don't be stingy while purchasing alcohol. However do not go overboard with your expenses. A little better priced liquor will hold you in better stead than very cheap alcohol. If you spend 40 dollar per bottle you shall be ready to mix great cocktails.
2. Freshness matters
Use fresh ingredients and stay away from preserved goods or canned ones as it adds to the goodness of a cocktail. For instance you may use a soda siphon and not bottled soda water as well as fresh fruit juices. Make the syrup by yourself and you shall see a marked difference in taste. It's not as taxing as it seems since electric juicers reduce the workload to a large extent.
3. Match the temperature well
It may seem odd but chilling a glass before you pour a cold drink is the right thing to do. The entire experience of drinking is transformed by this simple trick. Place it in the freezer before hand and you shall soon be hearing those long yearned for compliments. The vice versa rule applies for hot drinks as well
4. Garnish only if needed
Not each drink needs garnishing and never overdo it and ruin the taste of a well recognised drink. A simple lemon or lime suffices in most cases or may be a little floret of coriander leaves may add a cute touch to the drink. However in most cases an olive is imperative in a martini as well as a lime in gin and tonic. Garnishing is vital in maximum drinks but just the right amount.
5. Measure well
This may seem hectic and tiring but it has no substitute. This is because experienced bar tenders know when to stop but amateurs don't. If you measure well and properly you shall ensure a good tasting drink and over pouring or under pouring can totally ruin the innate flavour of the cocktail. Remember don't drink and mix at the same time.