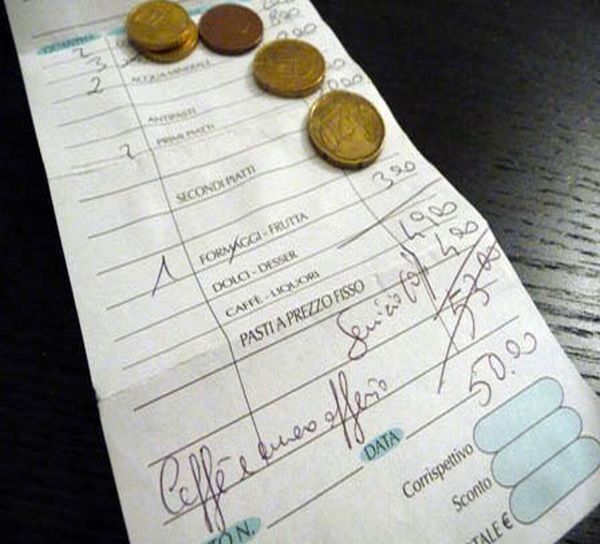 Rome is famous for the variety of food dishes which it has been serving form ages. You will find many great restaurants offering great food quality at affordable prices in Rome.
1. Agata e Romeo
This family restaurant is famous and has been into existence from three generations. It is famous for serving traditional Roman food and great wine collection which makes your meal more delicious. The restaurant's name is on the name of the chef Agata who is known for his unique and interesting recipes of traditional Roman dishes
2. Fortulano al pantheon
The restaurant offers wide choice of food with great quality and at affordable price. This place is more famous for classic Italian cooking with some simple dishes meatballs with artichokes. You also get delicious tagliolini with white truffles, spaghetti alle vongole. They are best in serving top quality food.
3. Ditirambo
This restaurant is located near Campo dei Fiori. You are most welcomed with your family and friends to enjoy the delicious serving which they offer at affordable price. You must visit the place when the weather is bleak outside or during the heat of summer. It offers the combination of thin slices of crisp potato with cheese fonduta and cacio e pepe. It is the pasta with cheese and black pepper. Along with this you also get slivers of black truffles. The restaurant is small and is designed with beamed ceilings and stone list with fair prices. Don't forget to taste the wine when you visit the restaurant.
4. II Bacaro
Situated at the romantic spot, the restaurant offers great food with good quality at affordable price and awesome view. At the restaurant, you will find the table with classic dripping candles giving a sensual feeling of a passionate meal. You must visit this place with your partner. The Italian meal with wine is more famous here. The walls are decorated with complete white and simple frescoes for a pure classic atmosphere.
5. Tarratoria
This small restaurant with a contemporary look offers good quality of food. You get every style of food at affordable price. The food here is so yummy that it just make you visit the place every time. The restaurant is updated with osteriadecor giving the sense of being in the family. You must taste salt cod baked in mustard or tagliatelle in duck sauce. You also get lassic tortello al rosso d'uovo with raw egg yolk in its ricotta-and-spinach filling.