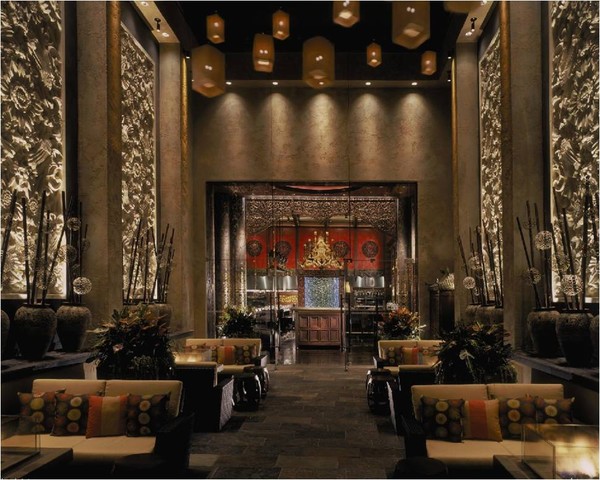 If you are planning to visit Portland, don't forget to visit the restaurants out there. Portland is one famous place known for its specialty food, that too at an affordable cost. Here are 5 restaurants you don't want to miss when you visit this American city.
1. Fore Street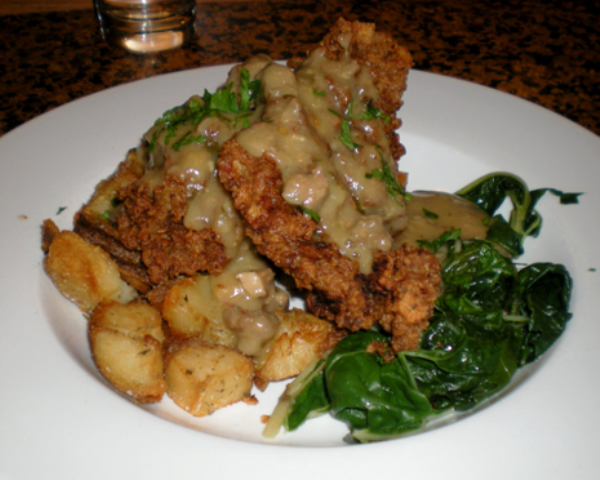 This restaurant is located one block from the waterfront in Portland's Old Port District. The restaurant was started in June, 1996. You will find a wide range of foods available here at affordable price. The interiors of these restaurants are made of soapstone hearth that consists of a wood-burning oven, unique brick and some grills which can be seen from many tables. Apple wood and hardwood fires cook seafood, vegetable and meat. The place is ideal for the people who are foodies. Sea food is the specialty of this restaurant. The idea of the food has been founded upon the very best raw materials from a community of Maine farmers, cheese makers, and fishermen. Most of the food here is organically grown. You will find many new dishes every time you visit this restaurant.
2. Hugo's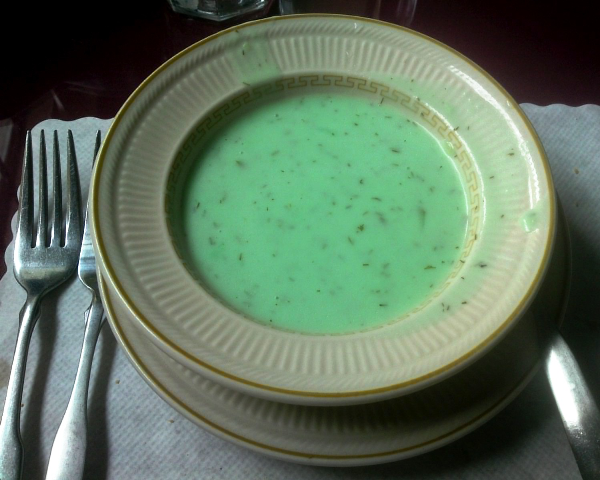 The restaurant was opened in 1999. If you are a food lover, you must visit this restaurant. Owner/Chef Rob Evans has also won the Award of James Beard Foundation for Best Chef from the Northeast in 2009. Local fish dishes are the specialty here. Apart from lobsters, you will also find spice-roasted monkfish, panko-crusted day boat scallops and Poached Casco Bay cod which are well known here. The restaurant offers an amazing and a tasty menu at affordable price. Along with lunch and dinner, they also serve snacks like cheese puffs and bacon-dusted pig's ears. For dessert, don't forget to order bittersweet chocolate cake served with peanut butter ice cream.
3. Lobster Company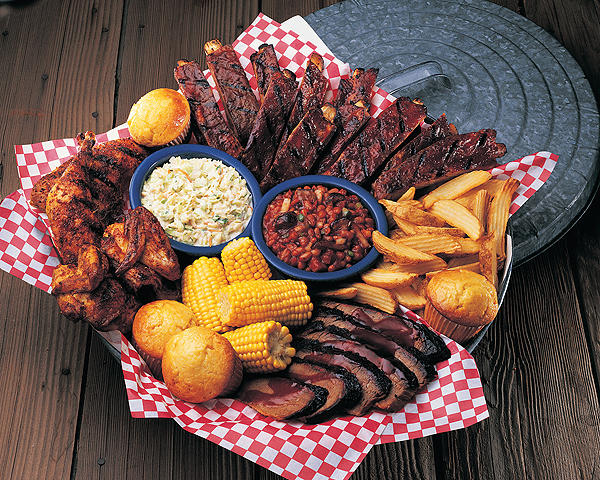 The food from Lobster Company is the best thing you can have on Portland's waterfront. The service is fast and you get good quality food. The only disadvantage of this restaurant is that the price is costly. You get live music and tables. You will also find a bar along in the restaurant. Corn on the cob along with steamed lobster is the specialty dish. Lobster roll is also famous here. The place is best to visit with your family and friends. The restaurant is located on the waterfront on Portland's one commercial street.
4. Duckfat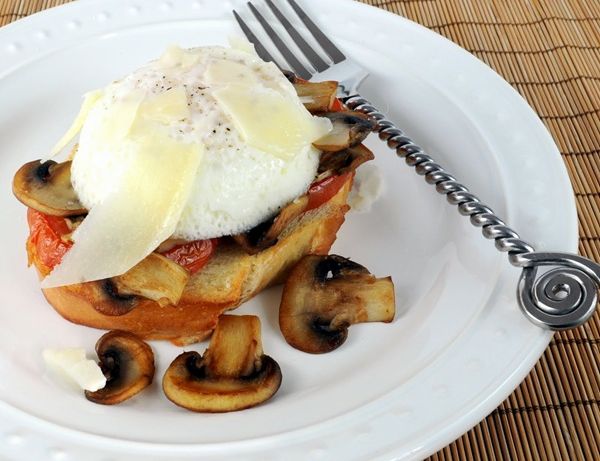 This small restaurant is also known as sandwich shop. All the dishes are priced affordably. Snack time is the best time to visit. The place is specially made for family and friends. Charcuterie, Panini, Maine potatoes fried in duck fat, salads, soups, and milkshakes are a few of the things you must definitely have. Having a wine or beer along with dish you order will make your dining unique.
5. Five Fiftyfive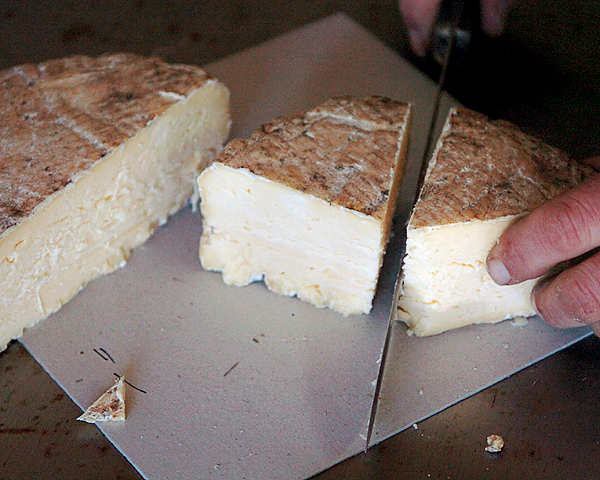 It is said to be the best family restaurant in Portland. It serves amazing and memorable food. The food is so delicious which make you visit the place again and again. You get variety of dishes from appetizers to desserts. Steak, cheese "salad" and Lobster mac & cheese are the famous must-have dishes.