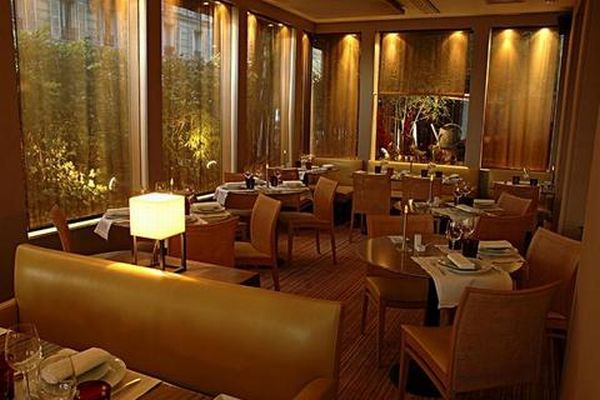 New York is one of the favorite destination for food lovers. It one of the known places famous for the quality and variety of food you get in the restaurant. You will find many restaurants which offer wide choice of food with great service. Some are even award winners and others are still famous and preferred. If you are in New York or planning to go there, do not miss the chance to visit the following restaurants and enjoy the exotic flavors of the varieties of food offered.
1. Sugiyama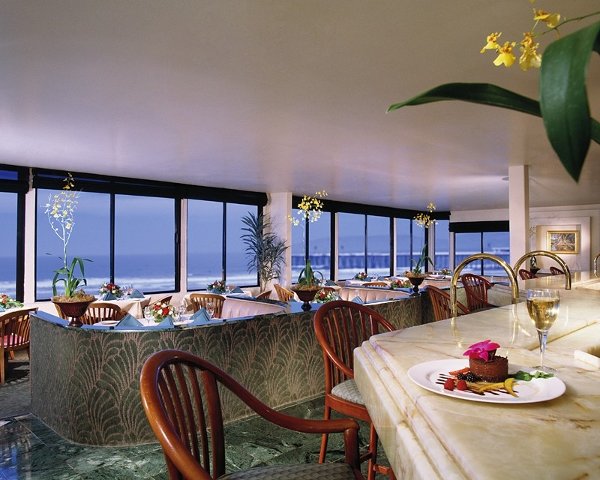 This restaurant is famous for the Japanese's food that is served here. It demonstrates the tradition of Japan's Kaiseke (Japan's main courses). The meal includes procession of exotic dishes. The serving starts with delicate items, followed with great raw salad, and some cooked dishes. The restaurant is spacious with good interiors. It is a must visit place. You get variety of other meals as well at affordable price.
2. John's of Bleecker Street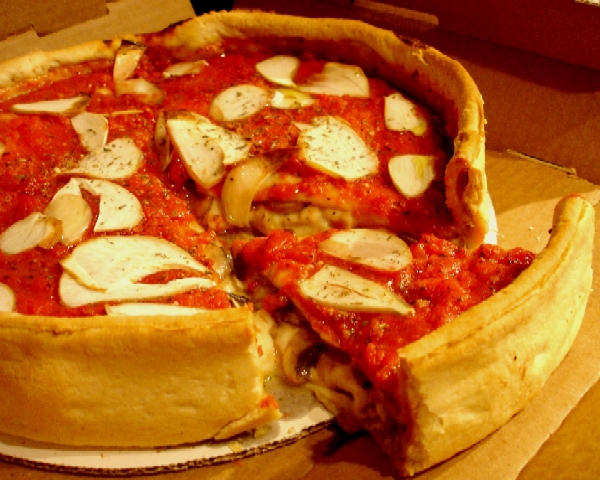 Pizza is the only dish liked by all age groups. Any special occasion or gathering always demands a pizza treat. If in New York, Pizza at John's of Bleecker Street is the right choice for you. The restaurant serves awesome and variety of pizzas. Other than Di Fara or Motorino, John's of Bleecker is the new craze among the people. The pizzas are cooked in coal oven. Fresh bread is used and served by the pie only.

3. Essex House Restaurant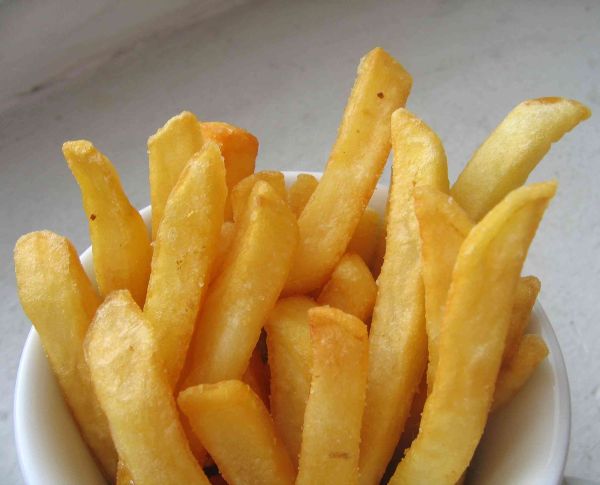 Other than Chinese and Italian dishes, some restaurants in New York are also famous for serving awesome French fries. Alain Ducasse at Essex house restaurant seasonally offers the best cuisine and is known for making delicious French fries. The food served here is irresistible. The stylish atmosphere and great list of wines makes visitors come again and again. It is more famous for the sophisticated dining experience. You get mostly the French cuisine.
4. Chinatown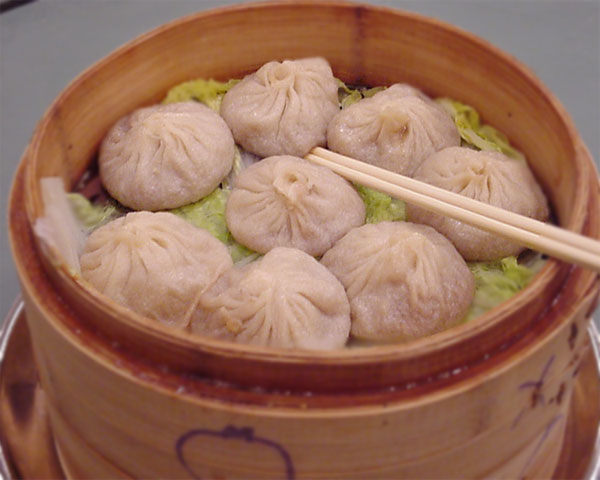 Another well known restaurant in New York which you must visit is Chinatown. It is known for the dumplings which you get on regular basis. The pleasure of eating in this restaurant doubles, when you are with your family. The restaurant also offers great choice of menu moderately priced. Try Fried Dumpling on Allen, available for only $ 1 and it would be irresistible.
5. Jean Georges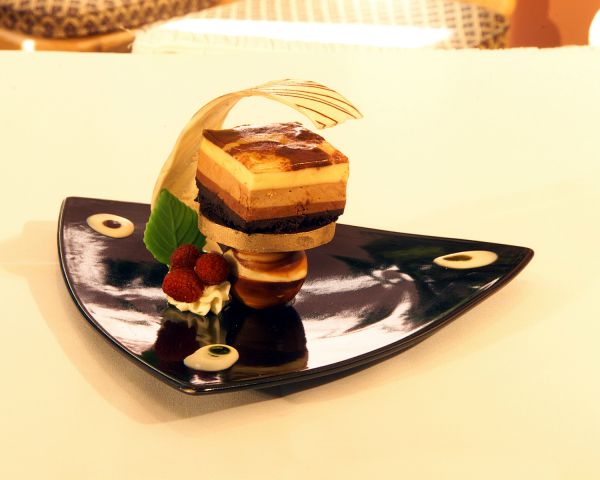 This five star hotel is the best place to dine with your family and friends on special occasions. It is located in the Trump International hotel and tower. The hotel was also rewarded as tableside service award. The service is quite fast and you get quality food. They serve you with fabulous French cuisine dining which you should not miss. It is considered as one of the New York City's best cuisine.