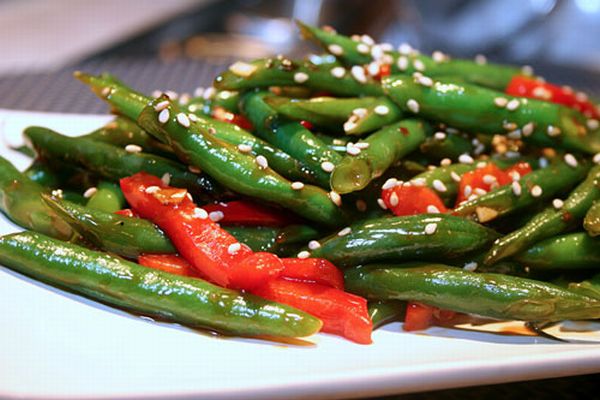 We all know that vegetables are the great source of nutrition for human body. Children and adults must eat at least 5 servings of fruits and vegetables. It is very important to incorporate healthy and tasty vegetables in our daily diet. One such excellent vegetable is the "green beans". Green beans are also called as 'French beans'. Green beans can be prepared in many ways. Green beans can be boiled, steamed, stir-fried or even can be baked in casseroles. In US, green bean recipes play a major role at the time of Thanks giving. Green beans are loaded with some essential nutrition's such as fiber, potassium and vitamin C. In addition, it is very low calories. Here are 5 healthy and tempting green bean recipes:
1. Grandma's green bean casserole
This recipe is one of the mouth-watering recipes that can be made with green beans.
Ingredients:
3 cans of drained French style green beans
1 tablespoon melted butter
2 cups of cheddar cheese (shredded)
¼ cup of diced onions
2 tablespoons of all-purpose flour
A cup of sour-cream
1 teaspoon of sugar and salt.
2 tablespoons of butter
½ a cup of crumbled butter crackers
How to make?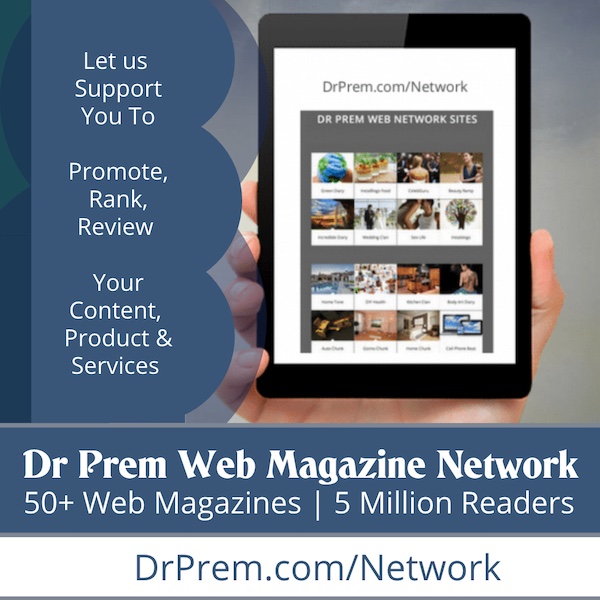 The oven should be preheated to 350ºF (175ºC).
Over medium heat, two tablespoons of butter should be melted in a big pan.
Then, all-purpose flour should be stirred in until smooth.
Now cook this mixture for a minute.
Mix the sugar, salt, sour cream and onion to this.
Now, add green beans to this and mix until the beans are coated.
The mixture should then be transferred to a 2 1/2 quart casserole.
Sprinkle shredded cheddar cheese on top.
Now, mix the round buttered crackers and the remaining butter in a small bowl.
Spread cheese over this.
Preheat the oven and bake this for about 30 minutes until the cheese gets bubbly and the top layer turns golden in color.
2. Green bean fries
Green bean fries are yummy substitute for French fries. Along with the crunchy taste, the nutrition of beans also exists in this dish.
Ingredients:
Oil
An egg
A pound of trimmed fresh green beans
2 cups of bread crumbs (seasoned)
1/2 cup of milk
A teaspoon of garlic powder
A teaspoon of chili powder
One cup of all-purpose flour
A teaspoon of onion powder
How to make?
Oil is heated either in an electric skillet or in a deep fryer at 375ºF (190ºC).
Mix water and green beans in a pot. Close the pot with a lid and boil the beans.
Beans should be boiled to a bright green color for about 4-5 minutes. Now, drain the beans and change it to a vessel. Immerse the beans in cold water.
Beat the milk and egg together in a bowl. Combine the chili powder, bread crumbs, onion powder and garlic powder in another bowl.
Now, green beans are drained and tossed with flour to coat. The beans are then dipped first into the egg mixture and then into the bread crumbs. Beans should be nicely coated.
Now the green beans are fried in batches for 2-3 minutes until they turn crispy and golden brown.
3. Mushroom and green beans medley
This recipe tastes great as a side-dish. Also, it is very easy to make.
Ingredients:
2 carrots cut into thick vertical stripes
½ a pound of fresh green beans cut into 1-inch lengths
1 sliced onion
1/4 cup of butter
A teaspoon salt
½ of pound sliced mushrooms
1/4 teaspoon of garlic salt
½ teaspoon of seasoned salt
1/4 teaspoon of white pepper
How to make?
Place carrots and green beans in about an inch of boiling water.
Cook until they are firm and tender.
Drain them.
In a large skillet, melt butter over medium heat. Sauté the mushrooms and onions. Cover and simmer for about 3 minutes.
Combine carrots, green beans, salt, garlic salt, seasoned salt, and white pepper.
Cook for 5 minutes on medium heat.
4. Red potato and green beans salad
This recipe goes well with all the grilled or boiled meats.
Ingredients:
About 8 small red potatoes
One pound green beans that are cut into 2 inches
4 tablespoons olive oil
a small diced red onion
2 teaspoons of oregano or ½ teaspoon of dried oregano
2 tablespoons red wine vinegar
Pepper and salt to taste
How to make?
Green beans should be boiled until they are crisp and tender.
Potatoes are boiled until they are tender.
Take the peel off the potatoes and cut them into tiny cubes.
Combine the cubed potatoes and green beans in a vessel.
Now, all the other ingredients are also added and tossed well.
5. Green beans with ginger and garlic
The spiciness of the ginger and flavor of garlic makes this dish so tasty.
Ingredients:
2 teaspoons of oil
Fresh green beans -1 pound
6-8 cloves of minced garlic
2 tablespoons of peeled and chopped fresh ginger
1/3 cup chicken stock (low sodium)
How to make?
Wash and trim the ends of the beans.
Cut the beans into about 2″ pieces.
Place the green beans on a vegetable steamer and keep it over boiling water.
Cover it and steam it for 5 minutes until the beans are crisp and tender.
Drain the beans.
Now, heat the vegetable oil on a low heat.
Mix the ginger and garlic and stir fry for 3 minutes.
Now add the chicken stock and stir.
Stir in beans and cook for 5 minutes