Presently, a large section of the American population is going through lifestyle related disorders. One of the major sources of the problem is food. So, if you are a busy American, you have to avoid some food items if you want your heart to beat longer than others.
The Fast Foods
An American is most prone to obesity unlike people from other parts of the world. So here is a list of five foods you need to avoid:
1. French Fries: Drenched with oil, these little things will surely give you a lot of fat in addition to cholesterol. People around the age of 50 are prone to heart attacks and other cardiac disorders as a result of excessive cholesterol deposition in blood.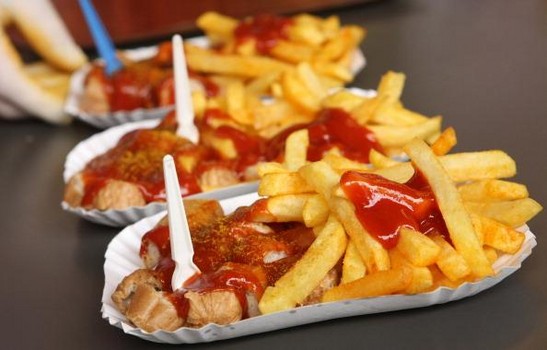 2. Coke: Soft drinks are also very common among the Americans as a mode of refreshment and a lot of them often drink cokes at the end of meals. Although diet cokes are not new on the block, normal soft drinks can give you diabetes.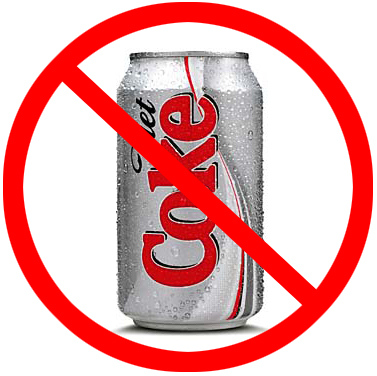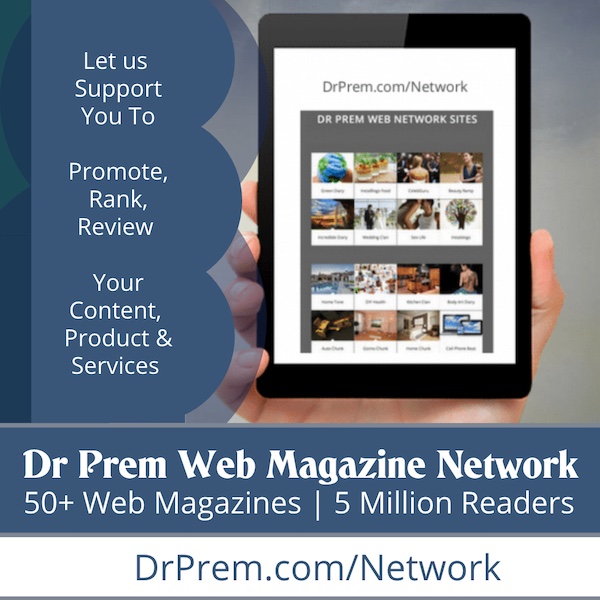 3. Chinese Food: The American streets are full of Chinese food stores and restaurants. But, little do people know that these spicy delicacies are very hazardous to the digestive tract. In Fact, excessive or regular consumption of these spicy items may upset your intestine in the long run thereby causing infections.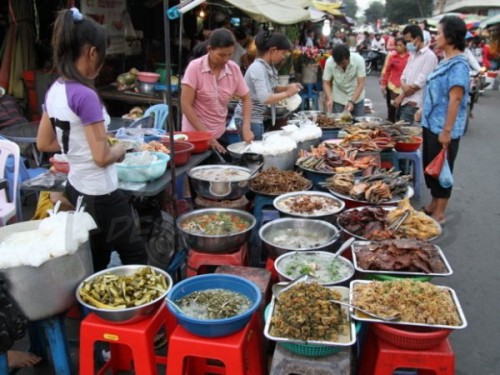 4. Burgers: To the outer world, America and burgers are almost synonymous. Most of the burger sold in the United States is not at all healthy. It contains unwanted spices. The procedure of cooking the meat inside the buns is also not very consumer friendly. If left semi-cooked, the meat loaves may contain cysts.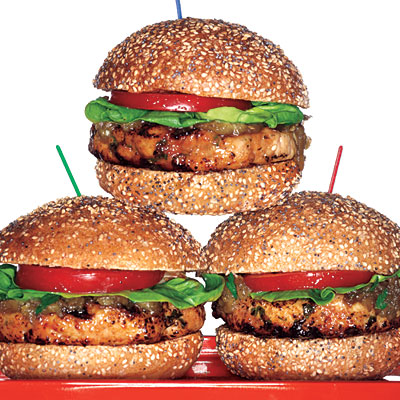 5. The Outward Choices: Apart from regular food items, the American street corners have food items that might give you nightmares. If you are a common man, it is obvious that you won't try the spider fries or the insect cakes.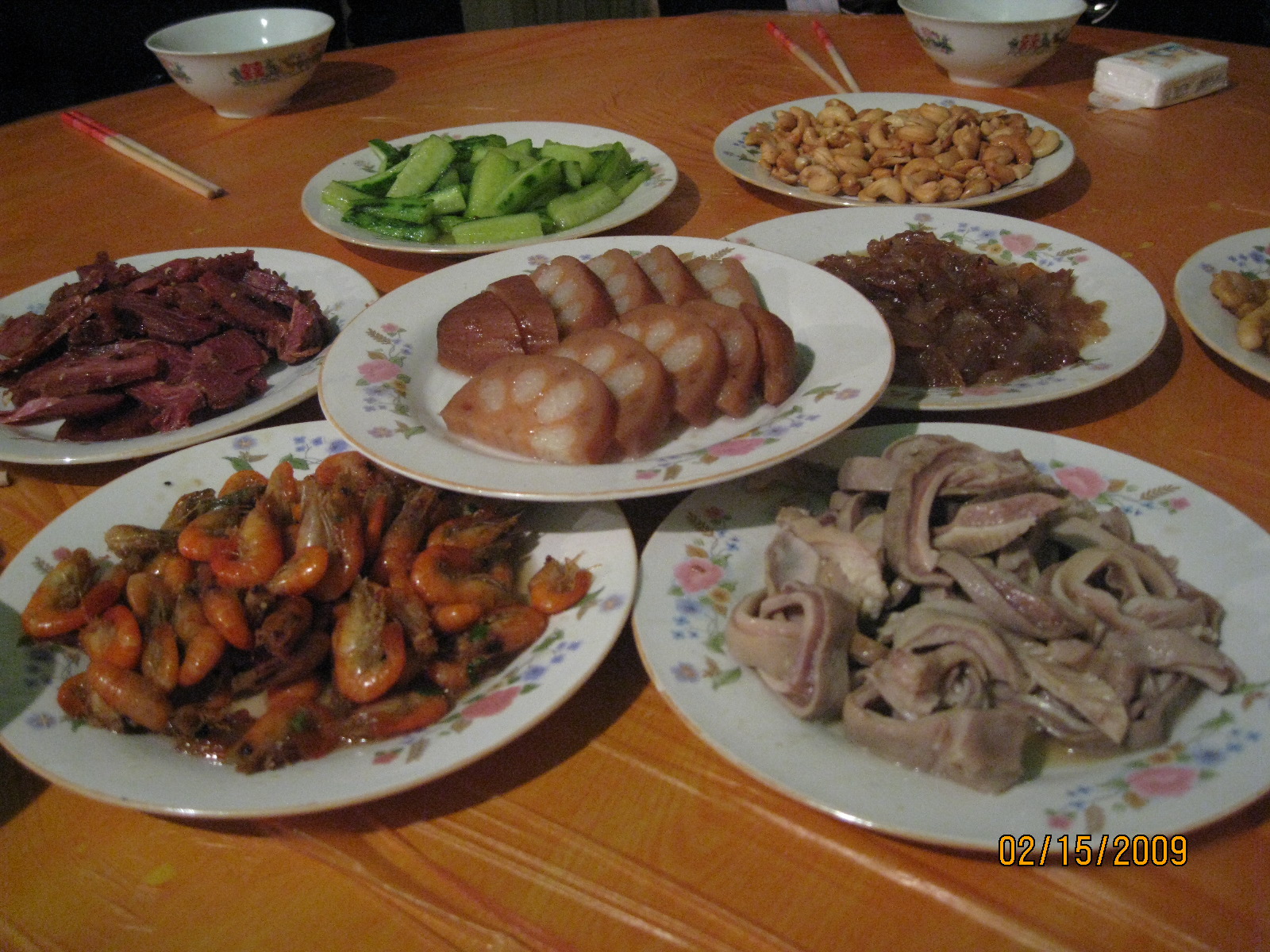 Insight View
As experts believe, the best way to live a healthy life the United States is to have meals like salads and fruit juices. Such light items are known to satisfy one's demands for appetite and at the same time nutrition. As far as tasty but healthy food items are concerned, homemade burgers and sandwiches should be the first and foremost choice.
It is expected that the American population will realize the importance of light and healthy food very soon and start improvising their diets to suit the growing needs of health and fitness.