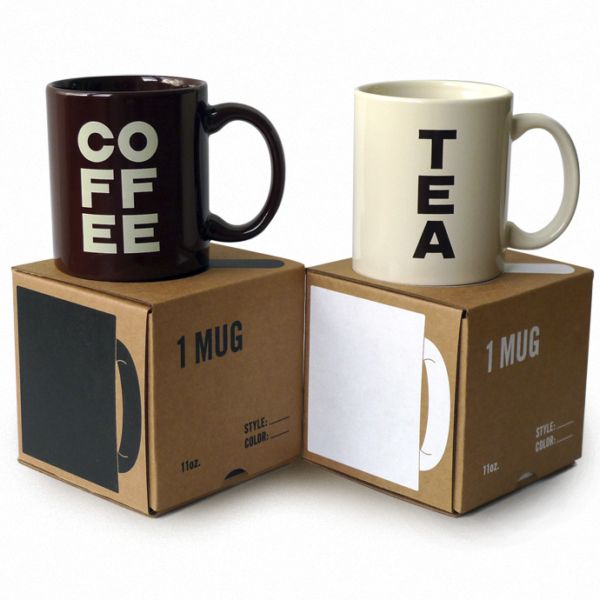 Most of us prefer to take tea or coffee with milk. While milk quantity can vary, depending on the choices of the drinkers, it is still the most desired dairy product to add. However, there are other alternatives than milk which can bring more aroma to our tea and coffee. If you haven't already tried them, read through the article to find more about these alternative dairy products. You can add one of the following dairy alternatives to your tea and coffee.
1. Cream
The cream added to coffee or tea is generally whipped and sweetened. Such coffee or tea with this cream is referred to as Espresso con Panna. Cream is the most common alternative.
2. Milk powder
The milk powder is prepared after a process of drying the milk. Milk of all forms like buttermilk, whole-milk, skim milk, etc can be dried and can be made in the powdered form. This alternative of milk is easily available, easy to carry, and can be easily stored. The milk powder is preferred more than milk as it can be stored in shelf and need not be refrigerated.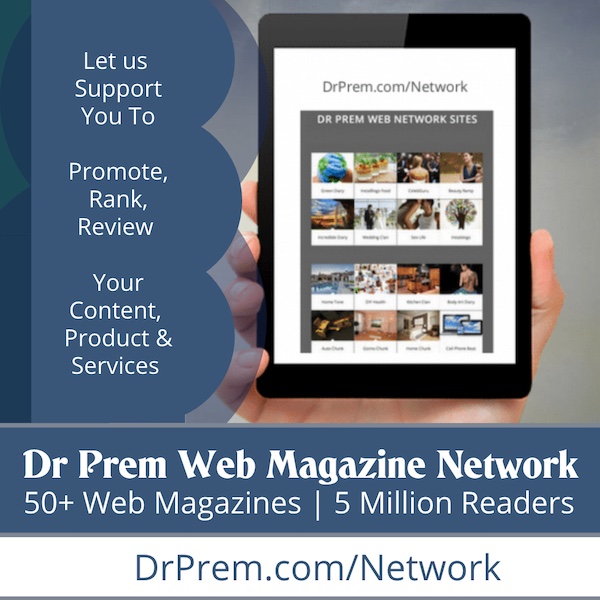 3. Evaporated milk
The evaporated milk is called as the dehydrated milk. This milk is prepared by removing almost 60 percent of the water from the milk. This is a very natural form of milk and it does not contain any sweetener. The packaging and storage of this milk is very simple because it take very little storage and shelf space. It is a safe and very reliable substitute of milk. In fact it can be shipped and transported quite conveniently.
4. Baked milk
This is a form of milk that is very popular in Russia. Baked milk is made by heating the milk at low temperature for at least eight hours. It is very popular in the rural area, where people, who do not have refrigerator, can leave the milk in the open for a day or for a night. Because this milk is soured and fermented, it is free from bacteria and enzymes. That is why you can leave it under room temperature for many hours. The caramelized condensed milk is made in a similar manner and it is also made by continuous heating in cans.
5. Condensed milk
The condensed milk is also known as the sweetened condensed milk. Like many other varieties of milk, this is also prepared by removing the water content. After the water has been removed, then sugar is added to it which gives the sweet flavor. It is a thick form of milk which is sweet and condensed. Do not confuse condensed milk with evaporated milk because evaporated milk is not sweet.