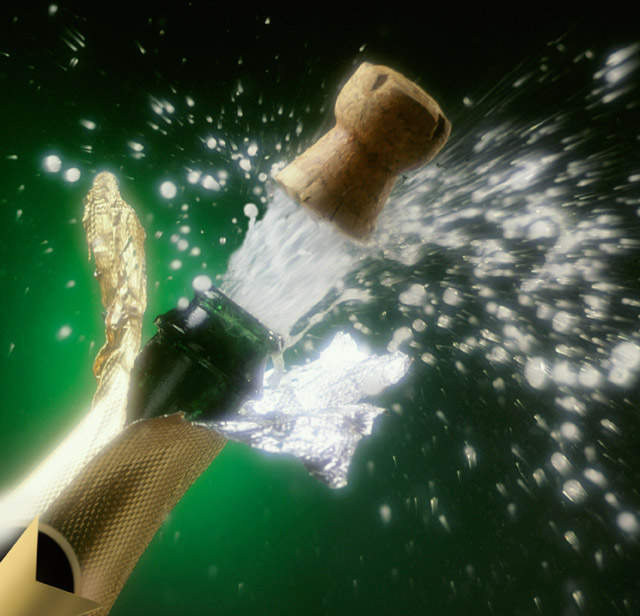 Of all wines, champagne is the best sparkling wine that we drink. It is exclusively produced within the 'Champagne' region of France from which it derived its name. Pinotnoir, Chardonnay and Pinot Meunier are the three primary grapes used in the production of the champagne.
The practice of popping champagne cork has become very popular in most parties and celebrations. It is one of the sophisticated way of celebration and nowadays for most people there celebrations are incomplete without a bottle of champagne. Though people like to celebrate their auspicious occasions raising toast with a glass of champagne, most of them are unaware of some interesting and important facts about champagne.
1. Very expensive and luxury drink
Most people believe that champagne is a very expensive and a luxury drink and only rich people can afford them. This is absolutely false. Not all champagnes are expensive.Moreover, they have been very well priced. There are hypes like 'Dom Perignon' and 'CristalIn' which are quite expensive but there are many other good quality champagnes which are available at a very reasonable price.
2. Only wine from Reims-champagne holds the first class rating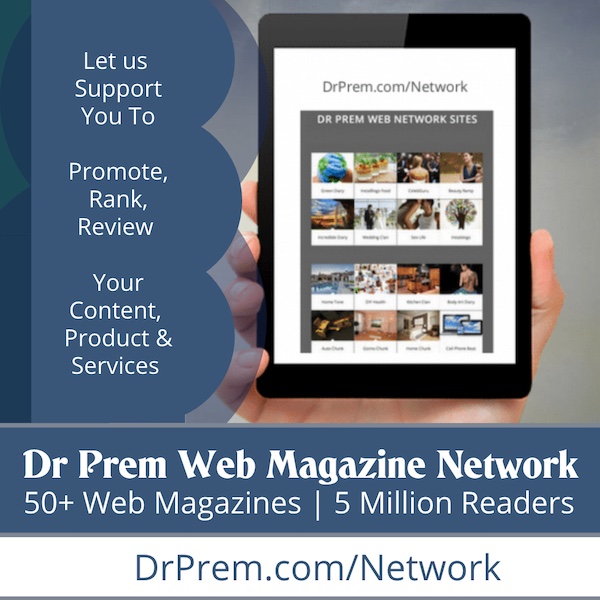 Another misconception is that all other bubblies are of a second rate except the wine from the 'Reims- Champagne' area of France which only can be called Champagne. There is a possibility that most bubbly from other countries might not be up to the elegance of really fine Champagnes, but countries like Italy, Spain and even Northern California produce champagnes that are of a good quality. Champagnes like Moet, Roederer Piper and some other French vintners holds good positions in the market while domestic bubblers such as Sharfenburger, Schramsburg , Kornell, Anderson and Korbel all still offer extremely competitive quaffing.
3. Champagne and wine-two different things
Champagne and wine are not two different things but champagne is actually wine. The difference is that wines are usually not as bubbly as champagne. But champagne is actually a bubbly wine made from the finest grapes with a little care and love. Most people like to have champagne along with their food. As it goes great with food, even top chefs consider it an ultimate wine for food. It complements the widest variety of menu because of it's acidity. You can simply choose a champagne bottle to go with your dinner rather than picking a red or a white wine as in most champagnes you get both.
4. Extra dry champagne are best to buy
Most people think that an extra dry champagne is the most driest and best to buy. This is one of the biggest myth rather you should never buy extra dry or demi-sec champagne. Both these champagnes are little sweet and kills the flavor of the champagne. Go for a Brut or an extra Brut champagne, which means dry. They produces a dry flavor with a little touch of fruitiness. And they go great with food make sure you don't pair a brut champagne with dessert, so that the flavor of the champagne as well as the wine remains.
5. Champagne-not a serious wine
Usually, champagne is considered as not a serious wine. It's primary consumption is to be used for a toast at celebrations and secondary is the conspicuous consumption. Again a big myth rather, it is entirely opposite. Champagne should be served before meal to create that party environment. It tastes great with crustaceans, oysters, crab, lobster. You can even have most of them with caviar, desserts (avoid Brut champagne with desserts) and can create that romantic evening mood.