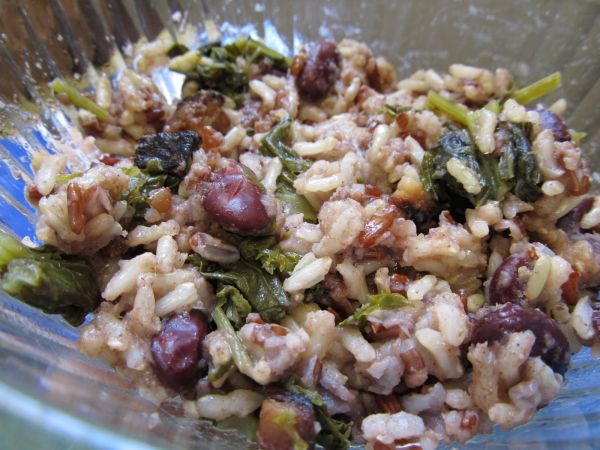 Caribbean cuisine is a perfect blend of African, Indian, Dutch, Spanish, and French cuisines, but the outcome of this blend tastes simply out of the world. Caribbean islands is a group of islands located on the tip of Gulf of Mexico, that is also known as West Indies.
Caribbean cuisine is lesser known in culinary circles where Chinese, Italian, American cuisines tend to make an impact. But now, you can try these easy Caribbean recipes on your palate right from appetizers to coolers, and sense for yourself what you have missed till now.
1. Avocado Soup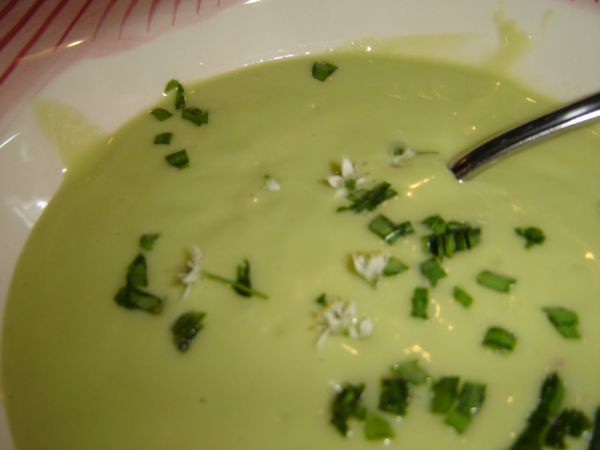 Complexity Level: Easy
Time taken: 20 minutes
Ingredients
2 medium sized ripe avocados
2 cups vegetable stock
a pinch of salt and white pepper
2 teaspoon curry powder
1/2 cup cream
2 tablespoons fresh lemon juice
Process
Remove pits from avocados using knife by spliting them and keep one half aside. Scoop the inner portions of the rest avocado halves using a spoon and blend with stock to a smooth mixture. Add the curry powder, cream, seasonings. Refrigerate the mixture. Serve, garnished with chopped thin avocado slices dipped in fresh lemon juice.
2. Fungee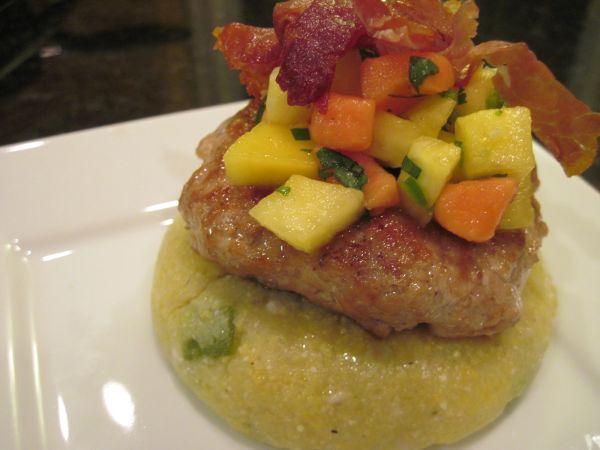 Complexity level: Easy
Time taken: 15 minutes
Ingredients
3 cups cornmeal
4 ochroes
4 cups water
3 tablespoons butter
Process
Bring water to boil in a saucepan. Add the ochroes and cook till soft. Transfer half the water to a pan, and add cornmeal to the boiling water. Stir the corn meal well to remove lumps. Add water if required. When the mixture starts leaving the bottom of the pan, remove the pan from fire. Put butter in a bowl, place a heaped spoonful of fungee in the bowl and roll to a ball. Serve steaming with pepperpot.
3. Pepper pot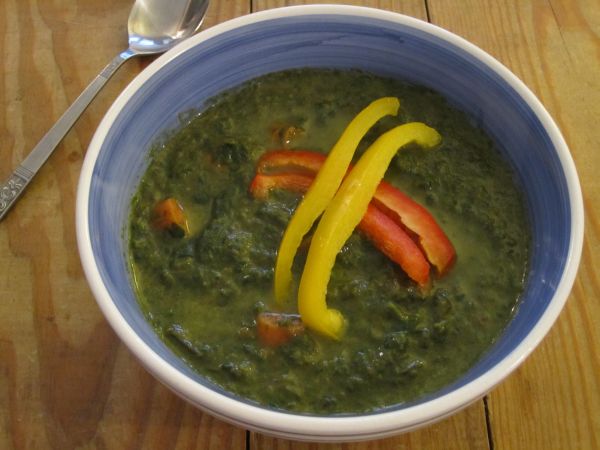 Complexity level: Easy
Time taken: 30 minutes
Ingredients:
1/2 lb beef
2 eddo leaves
2 medium sized aubergines
2 ochroes
2 tablespoons butter
1/2 cup spinach
1 onion, chopped
1 tomato, chopped
a dash of chive and thyme
a pinch of salt and pepper
1/2 cup diced pumpkin
1 cup peas
Process
Heat butter in a pan and cook beef till tender. In another pan heat butter and add all vegetables, herbs and seasonings except peas. Boil peas in a separate vessel. Remove the vegetables from fire when cooked and chop them. Put the chopped vegetables again on fire, add cooked beef, boiled peas and cook for about 5 minutes. Serve hot with fungee.
4. Caribbean rice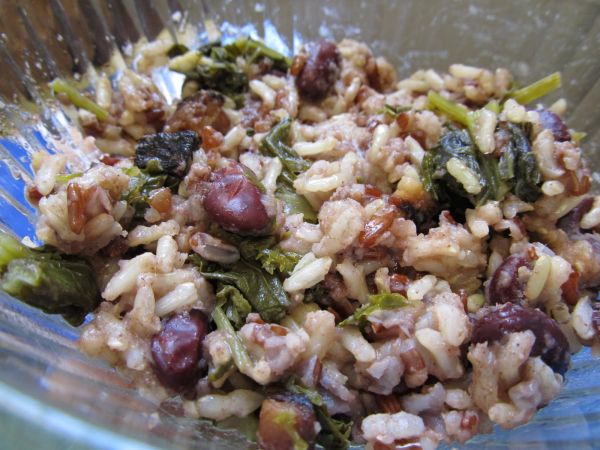 Complexity Level: Easy
Time Taken: 15 minutes
Ingredients
1 teaspoon oil
1 cup rice
3/4 cup grated fresh coconut
1 ripe mango
1/2 cup minced onion
2 cup chicken broth
1 tablespoon fresh chive
Process
Heat oil in a pan and add grated coconut. Cook, stirring continuously, till a light brown color appears. Add onion and cook for a minute. Add rice and stir well. Add broth and bring to a boil. Simmer heat and cook covered for 25 minutes. Remove from heat and add mango. Serve hot garnished with chives.
5. Banana Coladas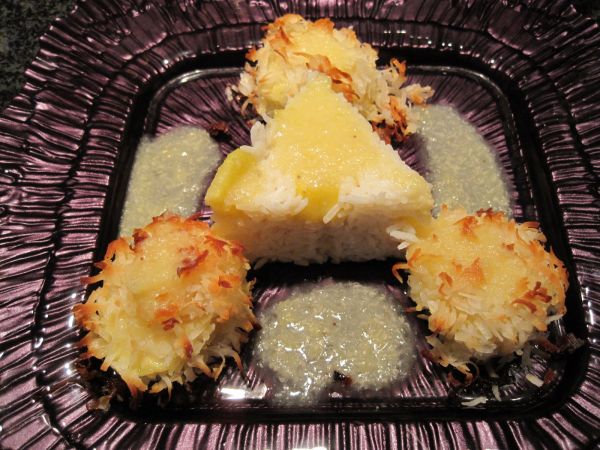 Complexity level: Easy
Time Taken: 10 minutes
Ingredients
2 Ripe bananas, peeled, and chopped
1/4 can pineapple juice
1/4 cup coconut milk
3 cups dark rum
1 tablespoon fresh grated coconut
Process
Blend all ingredients, except grated coconut, in a blender to a smooth mixture and serve chilled garnished with grated coconut.