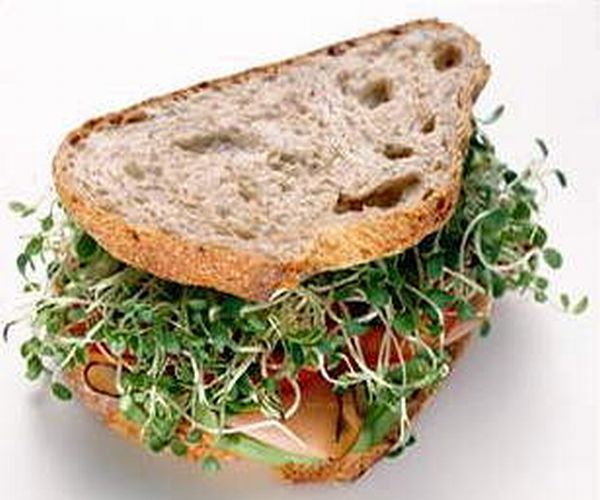 Finding ways to get a nutritious lunch box is a never ending quest for the parents of fussy first graders. Sandwiches are a common lunch box solution, but they often get bad press, since they are the last resort of a mommy pressed for time and ideas. So the peanut butter and jam sandwich either comes back home or gets traded for oily French fries. Here are some basic, quick, and easy sandwich ideas with nutrition built into them.
1. Fish, Cucumber and Fennel Sandwich
You will need multigrain bread, canned lean fish such as tuna or salmon, sliced cucumber (fresh or pickled), fennel (bulb and frond), salt and pepper. Clean the fennel bulbs and frond. Chop the bulb and the frond separately. Make layers of the cucumber slices, sprinkle the chopped fennel leaves and salt over it. Arrange a layer of fish over it. You can arrange it in folds if you want to include more fish per sandwich. Sprinkle the pepper and fennel bulb. Place another slice of bread over it.
2. Chicken Salad Sandwich with Blue Cheese
You will need bread rolls, roasted chicken (store bought or homemade leftovers will do), blue cheese, chopped celery, mayo, onion chives, lime juice, salt and pepper. Halve the bread rolls and apply a layer of creamy blue cheese on them. In a bowl, shred and mix the roast chicken, celery, chives, lime juice, mayo and salt and pepper to taste. Scoop up and put in between the rolls.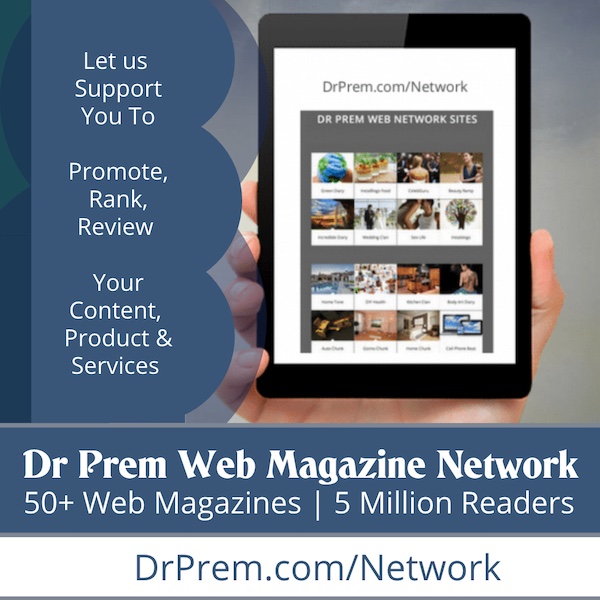 3. Peanut Butter, Banana and Date Sandwich
You will need pita bread, peanut butter, banana, chopped dates and honey. Toast the pita bread for a minute, and cut in half along the length so that you are left with two pieces of bread with some pockets in each. Slather peanut butter into the insides of each pita pocket. Cover with chopped dates. Drizzle honey to fill the rest of the space. Slice the banana and place them over this. Put the two pieces together to close the pita bread.
4. Classic Vegetable Sandwich
You will need whole grain bread, tomato, onion, cucumber, carrot, peas, mayo, salt and pepper. Slice the tomato, cucumber and onion thinly. Boil or microwave the peas for a minute. Grate the carrot. Mix mayo, carrots, peas and salt and pepper into a smooth mix. Layer the onion on a slice of bread, followed by cucumber and then tomato, and spoon on a thick layer of the mayo mix over it. Cover the sandwich with another slice of bread.
Remember these basic tips for healthy lunch box sandwiches. Use whole grain in every form. Don't skimp on the fat. Don't hesitate to experiment. Make it unusual. Try simple tricks like getting grill lines on them, or cutting the sandwich holding the knife and angled so that more of the filling shows up. If you look at the four sandwiches above you will realize that you can take these principles and innovate as you wish with the ingredients you have available easily.