Why consider being a vegetarian boring when there are utterly delectable vegan recipes you can go gaga over? Case in point: these 3 vegetarian barbeque recipes that will be just perfect for your summer parties. Simple and easy to make, these recipes will have your guests begging for more while making you the ultimate vegan BBQ champ in the neighborhood.
Grilled Vegetable Gyros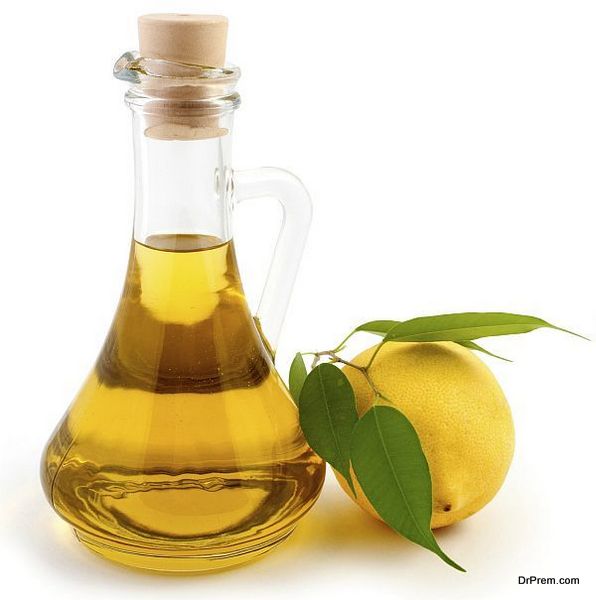 Ingredients
Olive Oil – 1/4 cup
Lemon Juice – 2 tablespoons
Ground Cumin – 1 teaspoon
Dried Oregano – 1 teaspoon
Garlic (Minced) – 2 cloves
Mushrooms (Stemmed and Sliced) – 3
Red Pepper (Sliced) – 1
Zucchini (Sliced) – 1
Red Onion (Sliced) – 1
Flatbread (Warmed) – 4
Tomatoes (Chopped) – 2
Salt – A pinch
Pepper – A pinch
Method:
Combine olive oil, cumin, lemon, oregano, pepper, garlic and salt in a baking dish. Place the vegetables on this mixture and toss to coat evenly. Keep at room temperature for 10 minutes.
Pre-heat the grill to sear. Place veggies on the grill and cook for 7 minutes on one side. Flip over and cook for same duration until tender.
Place the grilled vegetables over the pita bread and top with tomatoes and lettuce. Fold the bread and wrap the bottom with foil tightly. Serve with sauce.
Grilled Portobello Sandwich with Mozzarella and Roasted Red Pepper
Ingredients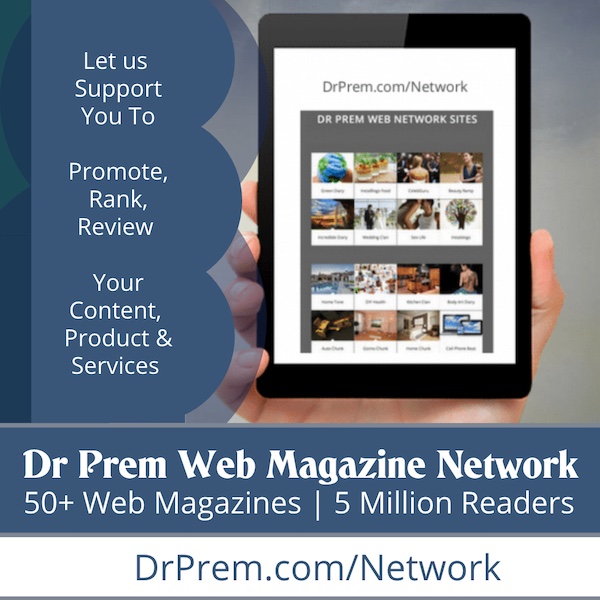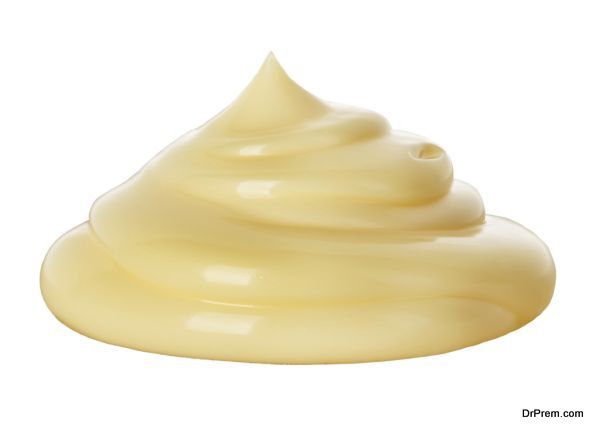 Red Bell Pepper – 1
Olive Oil – 1/2 cup
Onion (Sliced) – 4
Mushrooms (Sliced) – 4
Mayonnaise – 4 teaspoons
Garlic (Roasted and Mashed) – 1 teaspoon
Buffalo Mozzarella (Sliced) 4 ounces
Tomatoes (Sliced) – 4
Kaiser Rolls (Split) – 4
Basil Leaves – A handful
Salt – A pinch
Black Pepper – A pinch
Method:
Preheat grill to medium heat. Apply some oil on the grate.
Place red bell peppers on the grill and cook until skin is charred evenly. Place the grilled pepper inside a paper bag and seal the same to let the pepper cool.
Remove the charred skin of the pepper and slice it in quarters. Remove seeds. Slice thinly.
Combine olive oil, salt and pepper in a bowl. Brush the mushrooms with olive oil and place on the grill for about 3 minutes (until the grill marks appear). Apply some more olive oil and flip the mushrooms over. Grill for 3 more minutes until mushrooms become soft. Remove from grill and keep aside.
Grill the onions until they become browned and soft. Toast the rolls for about a minute on the grill as well.
Combine the roasted garlic and mayonnaise in a bowl.
Apply garlic mayonnaise on a roll and arrange mushrooms, mozzarella cheese, tomatoes, basil leaves, grilled onions and roasted red bell pepper slices on the roll. Fold the roll and wrap tightly with a foil.
Serve with sauce.
Vegan Tacos with Salted Grilled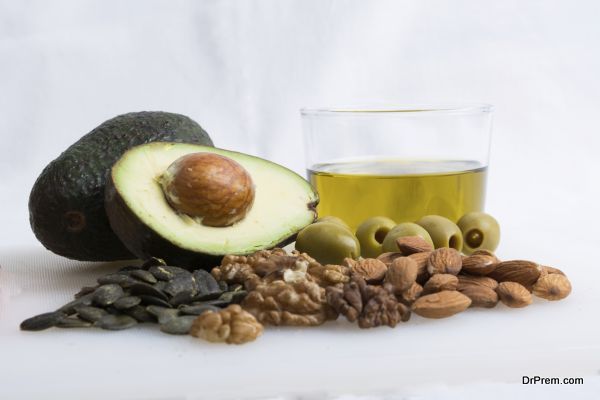 Ingredients
Zucchini – 1
Yellow Squash – 1
Tomato – 1
Avocado – 1
Onion – 1/2
Olive Oil – 1 tablespoon
Corn Tortillas – 4
Salt – A pinch
Hot Sauce
Method:
Pre heat the grill to medium heat.
Slice the zucchini, onion, tomato and squash. Toss with salt and olive oil in a bowl.
Grill the vegetables on both sides until they become soft.
Toast the tortillas on the grill for 2 minutes.
Place the veggies on the tortillas and top with avocado and hot sauce.
There is no need to crib about missing out on those BBQ parties just because you are a vegan. These veggie BBQ recipes will definitely satisfy your taste buds while ensuring that you get to enjoy your share of fun at a BBQ party.