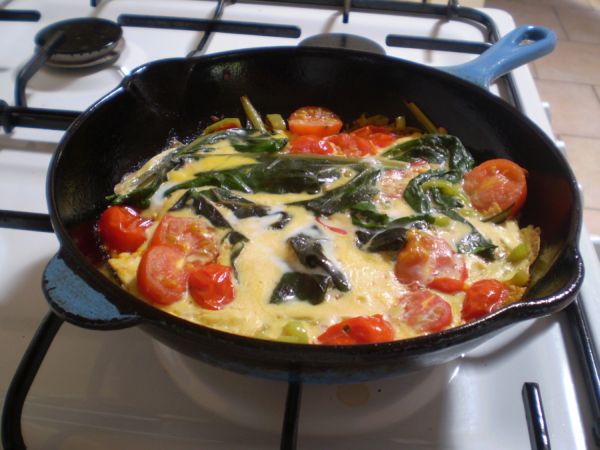 If you are cooking, you are in charge of your your family's health. We all have heard that it's very important to have regular and balanced food plus exercise. You have endless opportunities to reduce the amount of fat in the food by simply changing the recipe of the dish. You need to keep a few things in mind while cooking. Mentioned below are some of the easy way of cutting unwanted calories from the food we cook.
1. Substitute honey and artificial sweeteners for sugar. Honey, unlike sugar, contains vitamins, minerals, antioxidants and it also aid in digestion.
2. Minimize the use of cheese and various oils in the food. Low fat cheese can be used at its place.
3. Always strain the excessive water of the rice after boiling them and then steam them, through this major part of unwanted calories gets separated from rice.
4. While preparing evening snack use roasted food products like cereal, etc. Add chopped cucumber, onion, tomato and lime juice to it . Lemon-juice is an antibacterial liquid. It also contains vitamin C and A.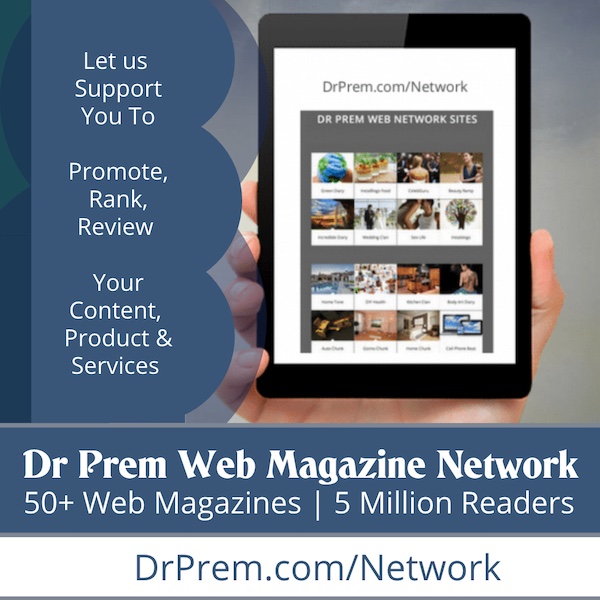 5. Use that wheat flour in which bran content is higher. Because the greatest amount of dietary fiber in wheat is in bran. And the diets that are high in dietary fiber produce a slower rate of stomach emptying.
6. Use skim non-fat milk in the place of full cream milk. The calories in one tablespoon of full cream milk is 13 and that of skim non-fat milk is 10. Use only skim milk for custard and for making white sauce.
7. Always use non-stick pan in kitchen to minimize the use of oil. If you are frying in a regular pan then sprinkle the bottom with salt or use very little butter. By using butter or margarine rather than cooking oil, you can save 25 calories per tablespoon.
8. Use lean meat in all recipes. Whenever you buy ground beef, do specify lean round. Drain and rinse beef after cooking it. This will remove calories and fats. And before cooking chicken, always remove the skin and any loose fat. If you want to fry chicken in butter, margarine or oil, you can simply brush it with one tablespoon of fat and roast in the oven.
9. Always prefer to serve low or no-calorie food that is salad in meals and for snacks. Some are – green beans, leeks, carrots, celery, cauliflower, watercress, zucchini, green peppers, lettuce, and cucumbers, etc. Salad is a source of fiber that helps in lowering cholesterol levels and prevent constipation.
10. Always read the label of the food product before purchasing. The labels showing fat content; you will get to know about the good fats and the bad fats in foods.
11. If in breakfast you eat cornflakes then replace them with oats because cornflakes does not help in reducing the body mass. An oatmeal lowers bad cholesterol. If you consume 3 gm of soluble fiber from oatmeal daily then it reduces risk of heart diseases.
12. Try to steam cook the food whenever possible. Avoid deep frying. Steamed food is easily digestible. We can steam most of the regular food products like fish, chicken, vegetables, banana and regular break fast items, etc. Steaming preserves the vegetable nutrients and color. Never over cook the vegetables. The amount of nutrition decreases with the increase in cooking time. Fresh vegetables cook quickly and do not need a lot of seasoning and spices to taste good.
13. Minimize the use of potato and sweet potato. These are the store house of carbohydrates. And also try not to add any extra salt to your food while you are cooking or eating.
14. Cook food which is high in protein. It will help you to preserve your muscle from losing along with fat. The food products which are high in protein are broccoli, brown rice, spirulina, etc.
15. Cook vegetables in small amount of water with herbs rather than saute them in butter or oil. As one tablespoon of oil is equal to 120 calories . Now you can calculate that by simply adopting the aforesaid method, you can save yourself from consuming 3600 calories a month.
That is how you can cook great-tasting food without extra fat and calories. Always try to preserve nutrients in the veggies. Make few adjustments to your eating and exercise habits, that can help you in keeping yourself healthy.