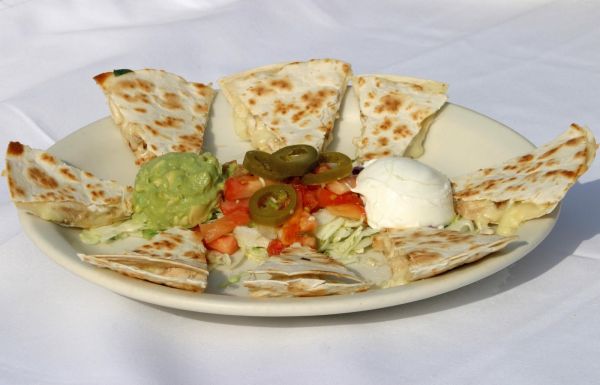 Children are the blooming buds. They require a lot of energy for their development. Children are often hungry after returning from the school. The food they eat three times a day is not just enough to boost their energy. They need healthy snacks to provide them more nutrition to develop and added energy to help them feel better and concentrate for longer. Avoid fast food and junk food as they contain lots of fats, calories, salt and sugar that do not supply them the right nutrition. There is a wide variety of healthy snacks for kids that maintain blood sugar level in between the meals. Formulate elegant choices when it comes to getting healthy snacks for kids, and the assessment will pay off for them and you big time. They require these in their diet for extra power.
1. Cheese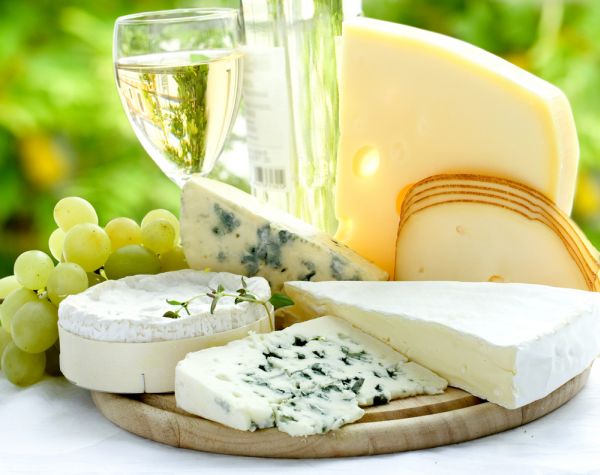 Cheese is a great source of protein and calcium. Cheese goes with everything. It is a kid loving snack maintaining their energy levels until the next meal. Cheese can be made more interesting to the kids by presenting them in different shapes a with cookie cutter.
2. Peanut butter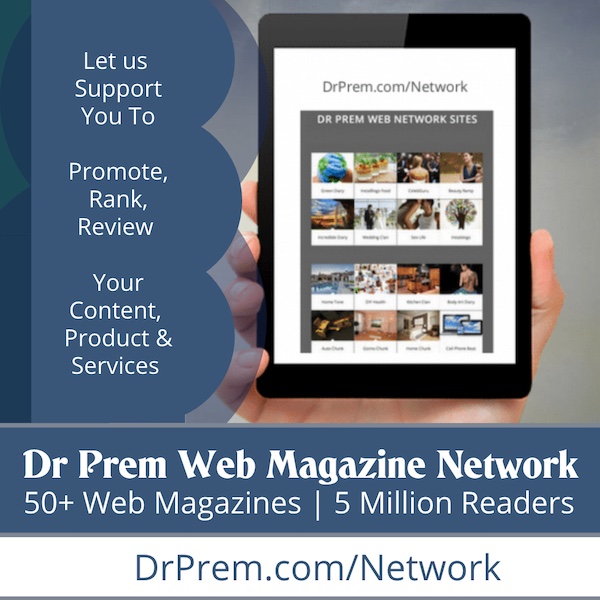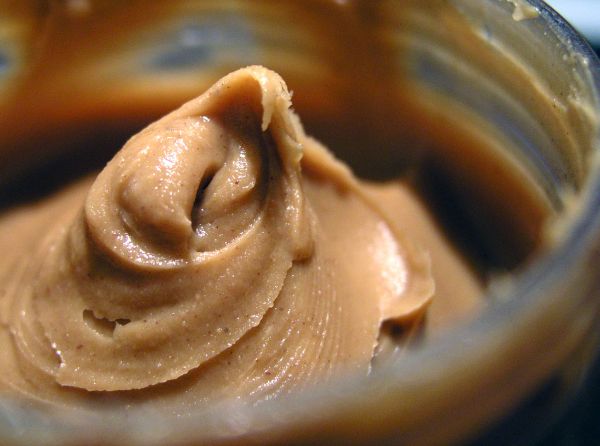 Peanut butter forms a great source of protein and fiber. Some kids are allergic to peanuts. It is important to observe the symptoms like rashes around the mouth and face, some kids find difficult to breathe. In these cases, you should turn back on your choice. If allergies are not a matter, then the kids really enjoy peanut butter with yogurt, raspberries or as topping it with raisins.
3. Yogurt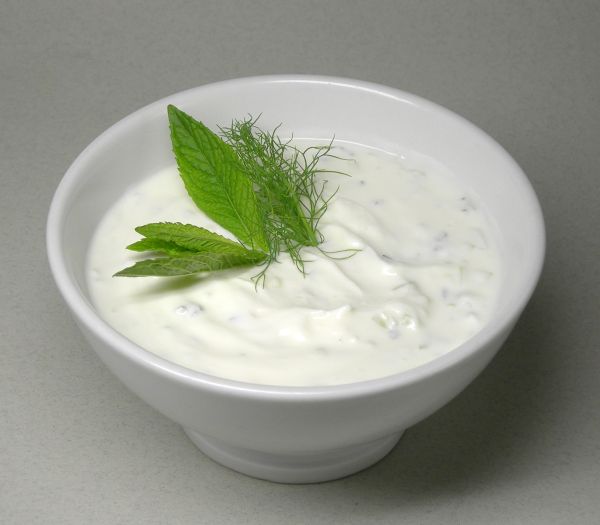 Yogurt is an outstanding source of calcium and is low in fat. Always look for yogurts that contain fair amount of sugars. It is preferable if you try to make a homemade fruit yogurt which increases the taste and nutritional value.
4. Cereals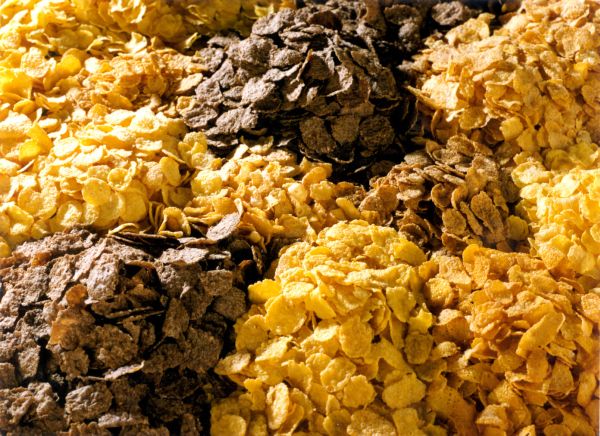 Cereals are rich in fibers, calcium and vitamins which make the kids satisfied and healthy. Fibers help in digestion. Most of the cereals are packed with sugars. However some kid-oriented cereals have proved to be low in sugar and are nutritious. You can try homemade biscuits with wheat flour.
5. Hummus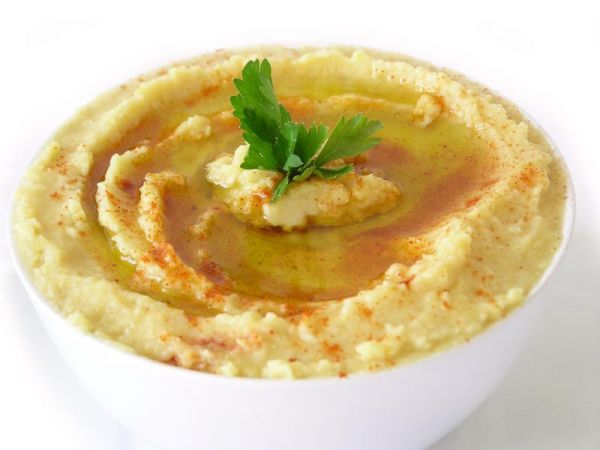 Hummus is nothing but pureed chickpeas. They are rich in vitamin B6 and iron. They work excellent when used as a spread on sandwich. Hummus can also be served as dipping with cut vegetables and salt free crackers.
6. Noodles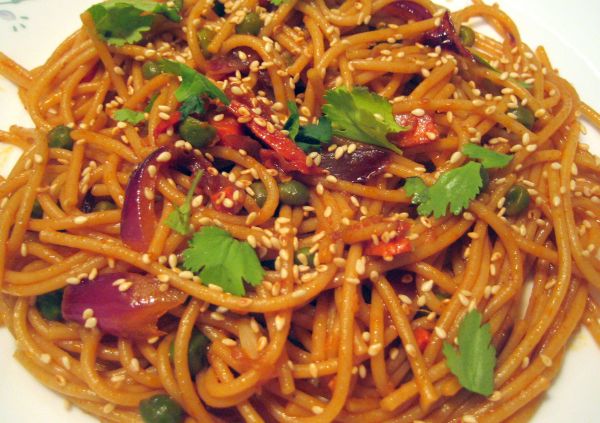 Noodles are one of the kids' favorites. They like them to be served with vegetables. Noodles are rich in proteins and fiber and can be done in minutes.
7. Smoothies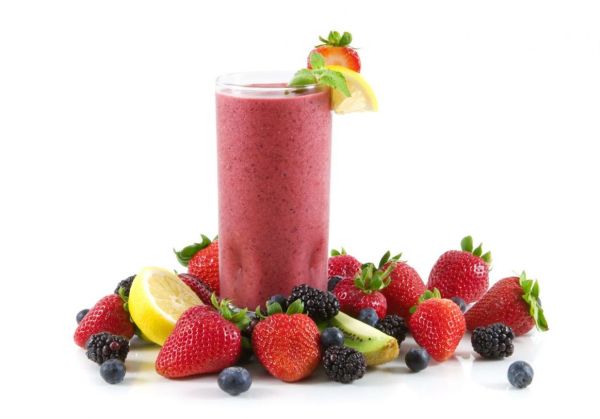 Smoothies are adored by the kids. They are rich in calcium and protein. Avoid store bought smoothies as they are loaded with sugars. Try yourself by making smoothies with bananas, strawberries, yogurt and low fat milk.
8. Meat roll ups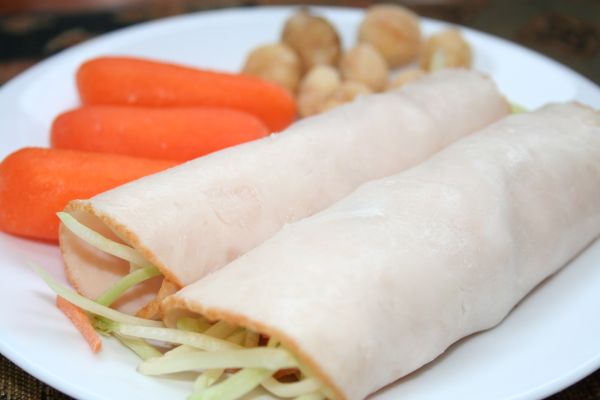 This snack includes lunch meats, which may contain nitrates. A few specialists suggest avoiding them on the whole and looking for nitrate-free meat in the stores. As an alternative of the same old sandwiches, try rolling up lunch meat into bite-sized wraps.
9. Popcorn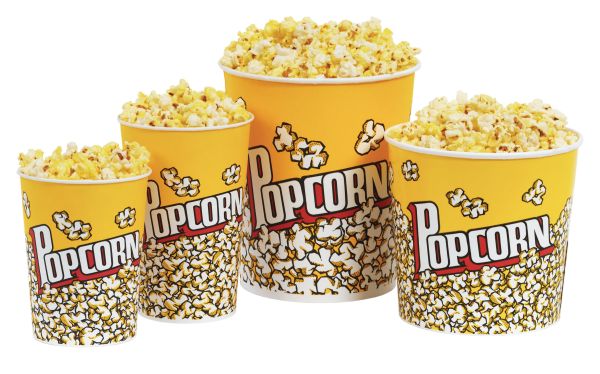 Popcorn is a very healthy snack for children, when butter and salt are not added to it. It is packed with whole grains and fiber which may avoid the chances of developing diabetes.
10. Oatmeal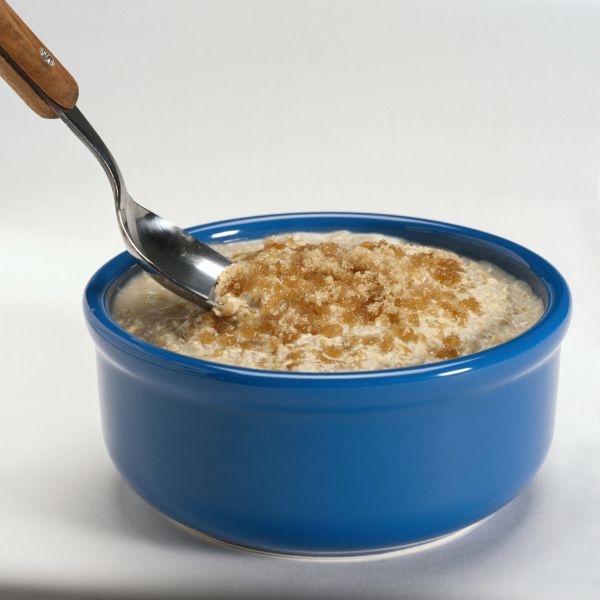 Oatmeal is one of the dishes that the kids like to have for breakfast. It affords them with a supply of fiber which helps in proper digestion.
11. Apple Sauce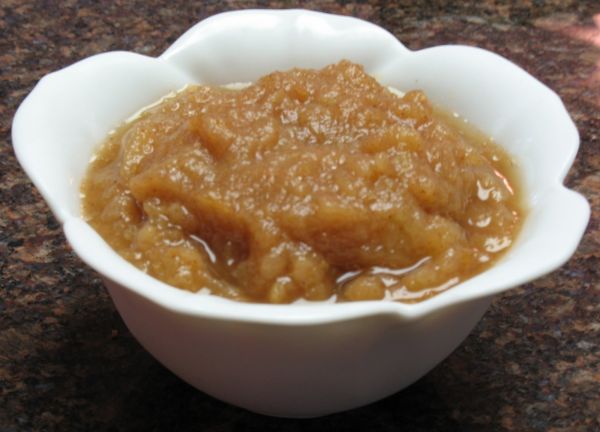 Apple sauce is a very healthy snack for children as it is rich in Vitamins and fiber. It is also another way to make children eat their fruits
12. Sweet potato chips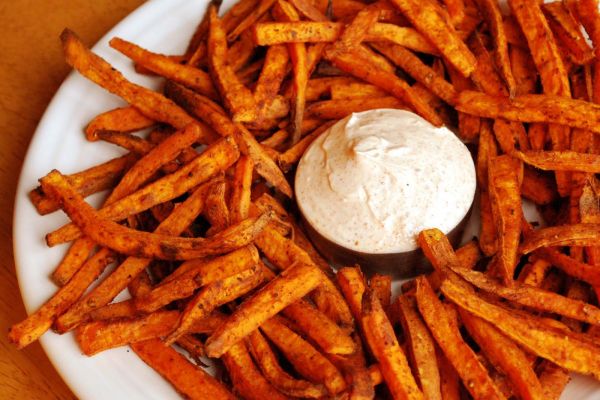 Many nutritionists recommend sweet potatoes rather than white potatoes because sweet potatoes contain most of the nutrients. One can have sweet potato chips rather than a greasy bag of chips.
13. Quesadillas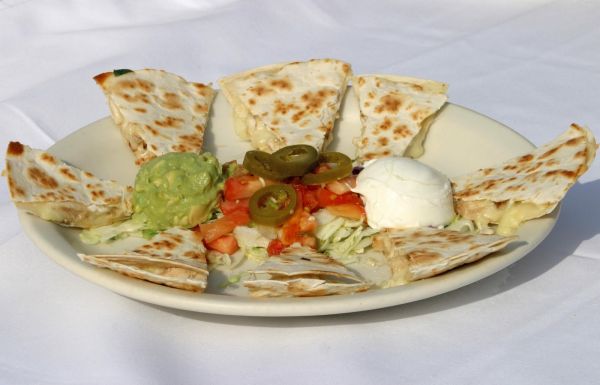 These are rich in calcium, easy to prepare and fun for kids to hold. They can be filled with vegetables and leftover cooked chicken.
14. Snack Mix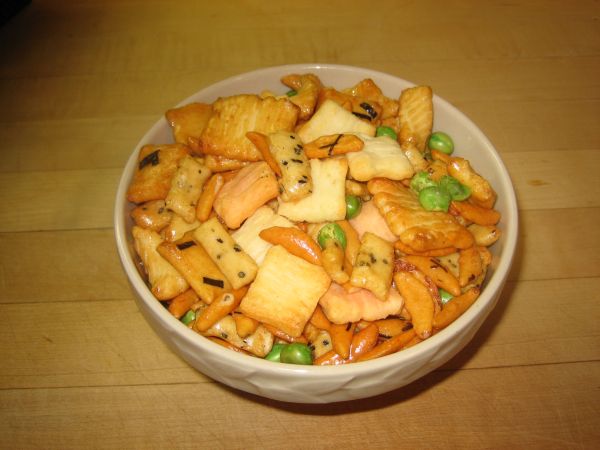 This is another snack which is easy to prepare and great for kids. This snack can be different every time you make it.
15. Frozen fruit bars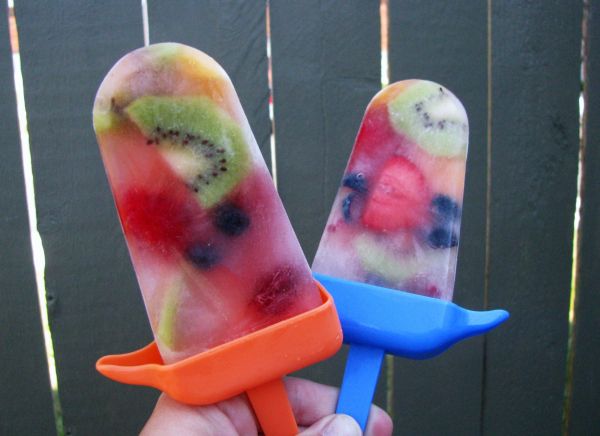 These contain large pieces of real fruit such as orange, banana and pineapple. They do not contain any fat and are great to have in summer.