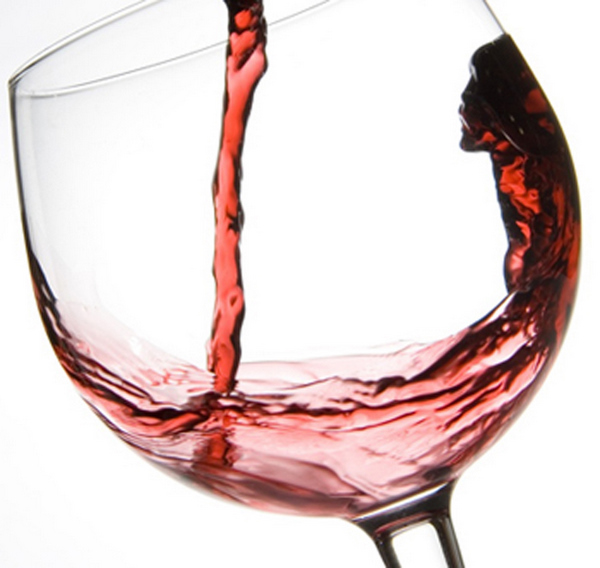 Wine is basically an alcoholic beverage which is made up of fermented juices of several fruits like grapes, apples and berries. Grapes are more commonly used to make wines. Wine is also made up of starch-based materials like barley and rice. The history of wine goes back to thousands of years ago. There are several myths and urban legends that are attached with wines. Many people get fooled by these myths and also spread them to others. It is time that you get rid of all those wine-related myths from your mind and enjoy the drink. Read on to know about the popular myths related to wines.
1. Wines are not made up of fruits that are used to describe it
Your strawberry wine might not actually be made up of strawberry. This is one fact that people need to know and understand. Wine made up of any other fruit than grapes is generally made up of grape varietals mentioned on the label. You can say it is made up of artificial flavors. They just taste like the ingredient used for describing the product and don't actually contain it. The fruits or product used to describe wine only describes how the wine tastes and not what it is made up of. This is one myth most people need to do away with.
2. For different types of wine different glasses are required
This is one of the silliest myths ever formulated. A tulip shaped glass is required for serving and drinking wine as it is able to trap its aroma concentrating it towards the nose of the person drinking the wine. You can use these glasses for all types of wine. Just enjoy your wine and do not worry about the kind of glasses you are using until they are tulip shaped.
3. Wines with alternative closures cannot be aged
Most people believe that wines can be aged using a cork only, however, in reality it is better to age wines in bottles with screw caps or twist-offs. Alternative closures are much better an option as they allow less oxygen to enter the bottle and also are easy to use. They also ensure longer bottle aging as they are more consistent.
4. Red wine must be teamed with red meat
This is the most widespread myth related with wines. Most people believe that white wine must be paired with fish or chicken whereas red wine must be served with red meat. This is a senseless myth. What you like to eat depend on your taste and not on some popular myth. The flavor of food and wine must be complementing each other. Do not follow any such myths.
5. Bordeaux, Champagne, Burgundy, Port, and Sherry are grape varieties
Many people believe that Bordeaux, Champagne, Burgundy, Port, and Sherry are all varieties of grapes. In reality, the case is entirely different. Champagne is basically a place where sparkling wine is made, on the other hand Bordeaux is a blend of several red varietal grapes.
6. Wine lovers are generally snobs
There is a popular belief that all wine lovers are snobs; however, the case is quite the opposite. Wine lovers are not at all snobs. They are simple people who relish the taste of wine and its aroma. They are basically students of wine who are very passionate about their wine study. Wine is an aristocratic drink which has a more royal appeal to it.
7. White wine must be drunk chilled whereas red wine tastes better at room temperature
This myth is backed by a scientific reason which says that red wine must be enjoyed at a temperature of 60 degree F. But people tend to use their own logic and keep the red wine out for a long time so that it reaches the room temperature. This is very illogical. Ideally, red wine must be kept in refrigerator for 5-10 minutes and white wine must be stored in refrigerator for about 30 minutes before serving. The interpretation of the logic has been wrongly done leading to creation of a myth.
8. Wine gets better with age
There are some wines which do taste better with age, however the case does not apply for all wines. Most of the wines cannot even stand the process of aging and tend to become unfit for consumption. Thus, it is not recommended to age all wines.
9. You can tell if the wine is bad by merely smelling the cork
Another famous belief is that by smelling the cork of the wine you can tell if the wine is good or bad. The fact is that cork actually smells just like cork and not of wine. Cork gives you an opportunity to simply examine it quickly. Do not get misled by smelling a cork. If you are buying an expensive wine it is recommended that you do not rely on the cork alone.
10. Wine's quality can be discerned by observing wine glass
When you swirl your wine glass and allow it to rest for sometime, a layer can be seen to be formed on top of the wine. This does not indicate the quality of your wine and all it indicates it that the wine contains alcohol and water. This does not tell you anything about wine's viscosity or quality.