Christmas time is here, and with it, has arrived the dilemma of choosing the wines to gift to our near and dear ones. Wines are and have always been, an ideal gift for Christmas. However, choosing the right bottle for gift, is a big predicament, especially when the recipient is a wine connoisseur. To make things simple for you, here is a list of the ten best (in reverse order) white wines that you may consider for gifting this Christmas.
1. Domaine de la Fruitière Chardonnay Sauvignon, Vin de Pays du Val de Loire, France 2010

This is an interesting blend of two very diverse grapes viz Chardonnay and Sauvignon Blanc. Although this one is a unique blend of the two, the interesting fact is that they are not blended together quite often. This white wine has intriguing tropical fruit-and-citrus flavor besides being refreshingly fresh.
2. Blind River Sauvignon Blanc, Awatere Valley, Marlborough, New Zealand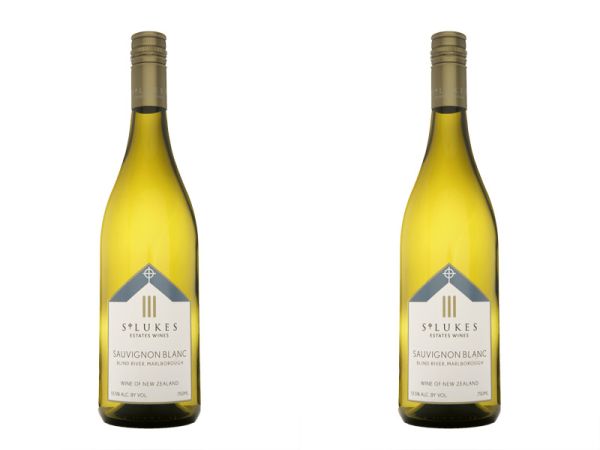 New Zealand is among the very few new world countries, which can boast for its perfect Sauvignon Blanc, but lately, since it has been overtly exposed, many of its lovers are growing a little bored of it. This bottle of wine would act as a reminder of why Sauvignon Blanc from New Zealand, was so popular in the first instance. This wine has all the characteristics of a good Sauvignon Blanc coupled with the right and correct concentration and purity.
3. L'Orbois, Mandard, Vin de France 2010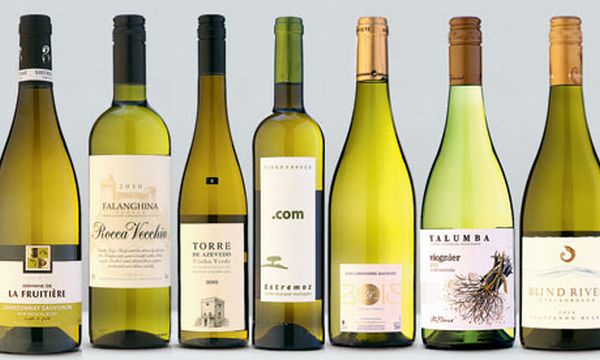 This white wine is made from one of most rare grape variety i.e. Orbois, which is grown in the Touraine region of Loire. Although this bottle of wine is priced quite low, it doesn't make it less competent to stand up against any other pricier whites. In fact, it is as good as any highly priced Chenin Blanc from Loire. This wine has the right amount of acidity coupled with the pleasant smoky flavor.
4. The Foundry Grenache Blanc, Swartland, South Africa 2010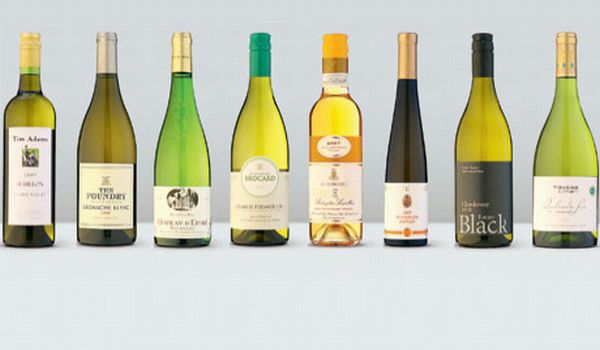 South Africa is among the emerging new world countries and the wines, especially the ones from Swartland, are worth every bit of it and Grenache, perhaps, is one of the best wines from this region. This bottle of white wine has the right texture and is balanced beautifully to match to its flavours which include ripe peaches, apricots and white flowers among others.
5. Château d'Epiré Savennières, Loire, France 2009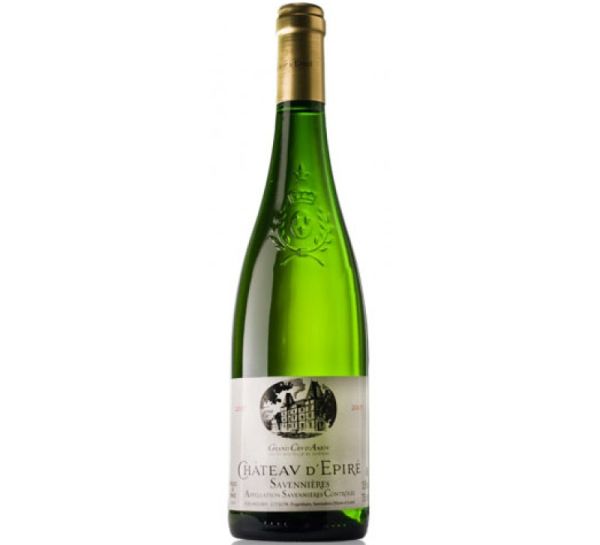 Christmas dinners are usually full of rich food and this full bodied wine is the right one to compliment the extravagant Christmas dinners. It can also match up to any good Chenin Blanc from Loire. It is also known for its precise acidity and fruitiness. It is slightly savory and has a faint chalky edge to it.
6. Black Estate Chardonnay, Waipara, New Zealand, 2009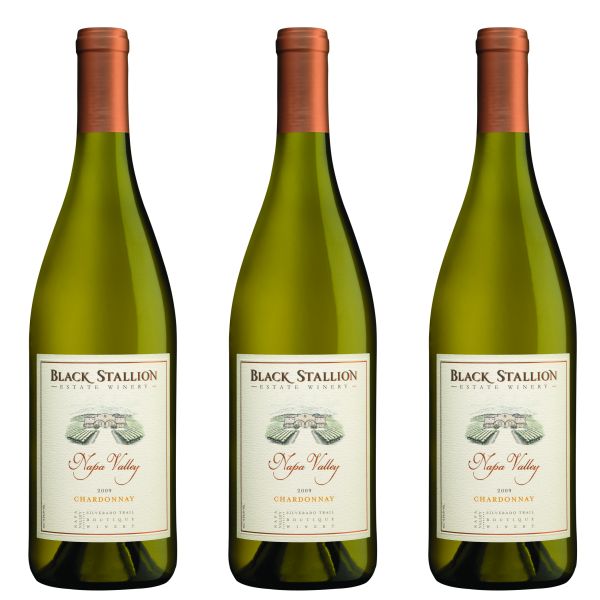 Not many new world wines have the potential to match up to the complexities and structure of wines from the old world. But in the recent times the gap between the two worlds seems to be dwindling away, and one of the main contributors among many is this Chardonnay from the new world of New Zealand. It is intensely rich, finely balanced and is pure chardonnay – that one might confuse it with any top notch Chardonnay from Burgundy.
7. Tim Adams Semillon, Clare Valley, Australia 2009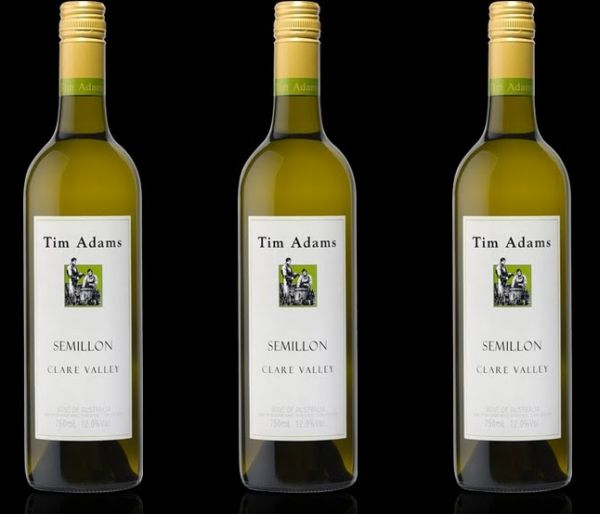 This is considered one of the most versatile wines that could match and compliment well with food ranging from fish to white meat. Lemon zest with just a hint of honey is one of the main characteristics of this Australian white wine, which could be had now or be placed safely in the cellar for the years to come.
8. Bruno Giacosa Roero Arneis, Piedmont, Italy 2010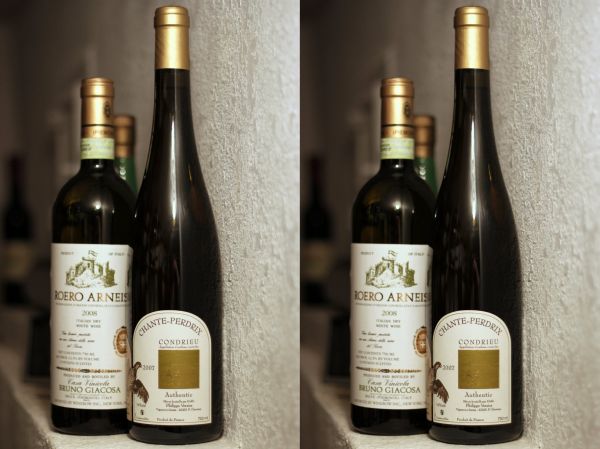 This medium-bodied wine with a hint of green herbs, is perhaps one of the finest and the most elegant wines from Italy in general and Piedmont in particular. There is also a touch of honeysuckle and white peaches. This white wine is complex and sophisticated with lots of character.
9. Wehlener Sonnenuhr Riesling Auslese Goldkapsel, Joh. Jos Prüm, Mosel, Germany 2009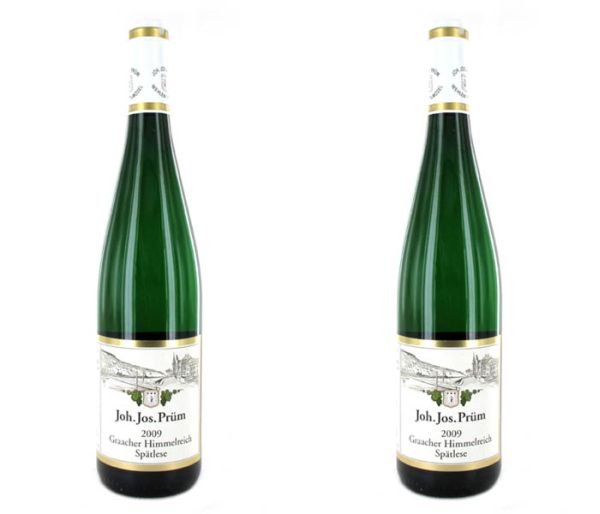 This is one of the best German wines and can be enjoyed now or be kept to age for decades. It is a vibrant wine with a precise level of acidity, it also has flavors meticulously extracted out of green apple, white flowers and tropical fruits.
10. Bruno Colin Chassagne-Montrachet 1er Cru Morgeot, Burgundy, France 2007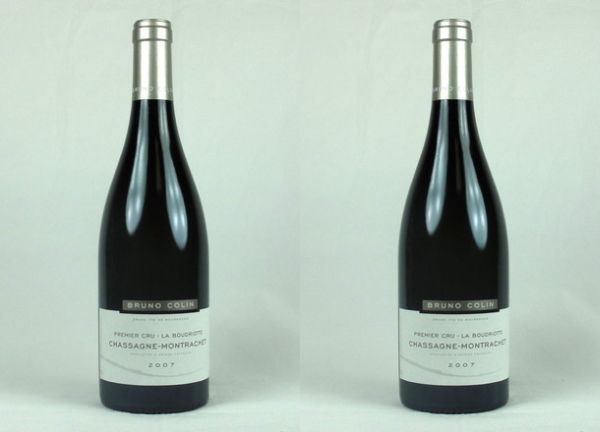 Burgundy has by now become synonymous with the finest Chardonnay in the world and this bottle of Chardonnay is no exception. This wine embodies flavors drawn from white flowers, crushed stone and pears.