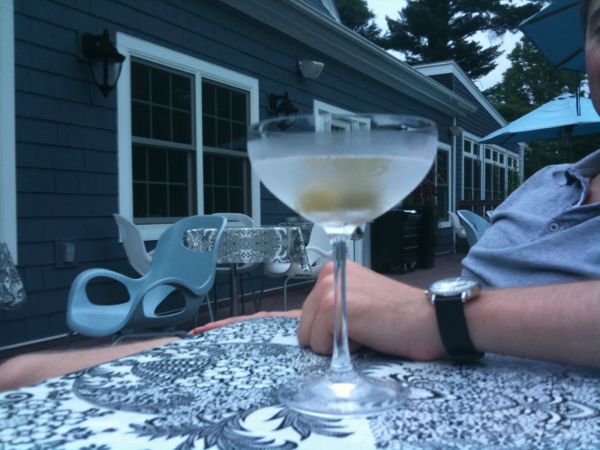 Someone has rightly said that "why wait till death to go to heaven, if you can visit heaven every now and then by just intoxication". Even though it might be audacious to refer to drinks as "nectar" but given its growing popularity, it is believed to be a gateway to the "man-made heaven".
Well, gone are the days when "drinking or rather consuming alcohol" was considered a taboo or a moral violation if a man was not a "teetotaler". Nowadays, alcohol has become an integral part of practically every celebration in most households and is not just restricted to the upper echelons of society. Be it an anniversary celebration or a birthday party, cocktails make it to the list much before the guests. The fact that there has been a great increase in the number of bars all over the world clearly indicates that there is a huge demand for "hard drinks". Clearly, there has been a vast change in the variety of drinks that are available today – beer, vodka, gin, whiskey, rum and the likes. And with the increasing demand, the bartenders have been constantly on the toes, trying to innovate and make drinks which are intoxicating and yet tasty at the same time. And thus came the concept of "cocktails"- a mélange of different alcohols in a definite proportion and this concept became a rage with bars getting thronged in every cosmopolitan city. But the story does not end here – the bartenders now work doubly hard to come up with the best cocktails as it has a greater appeal with people who like to drink just to "stay high" or in other words, it suits the needs of "new social drinkers" or people who cannot take the side effects of stronger drinks (drinks with higher alcohol percentage). Even though there is a huge variety of cocktails, people still have a proclivity for ordering the well-known or if I may put it, "orthodox" cocktails namely Mojito, Caiparinho, Cosmo and Margarita. So while we "raise a toast" to the fact that people are becoming increasingly open about being "social drinkers", let us have a look at some of the lesser-known cocktails which might give these conventional cocktails a "run for their money".
1. Negroni: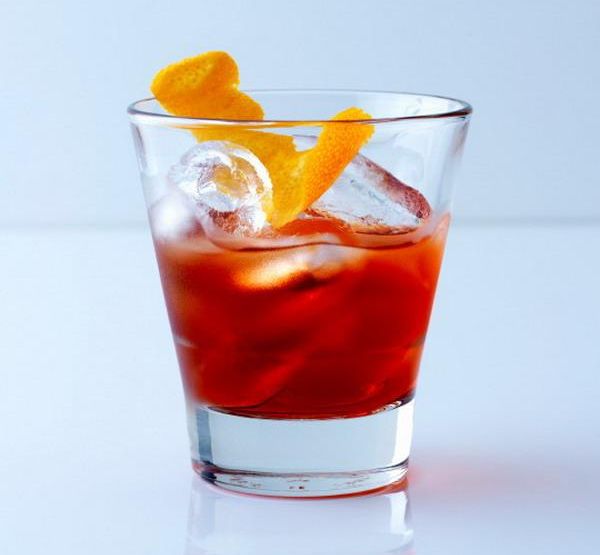 It is a kind of mouth licking martini. It contains exactly same proportion of campari, sweet vermouth and gin decorated with a lemon. While the drink may not be very smooth, it surely has a lasting effect.
2. Old fashioned: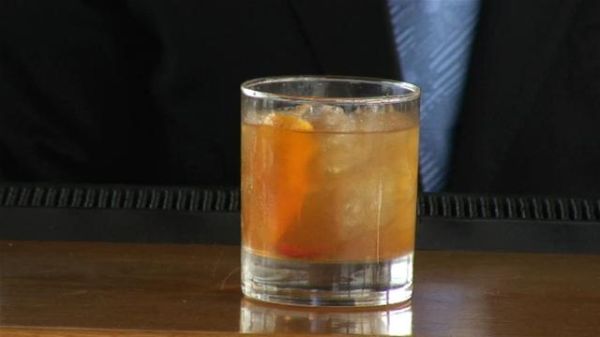 It can appear as a renaissance to the vodka drinkers. It includes orange, a sugar cube and cherry mixed up with bitters. It is then prepared putting some bourbon over the soda. This drink might find strong appeal among the people who have a conventional approach to cocktails.
3. Singapore sling: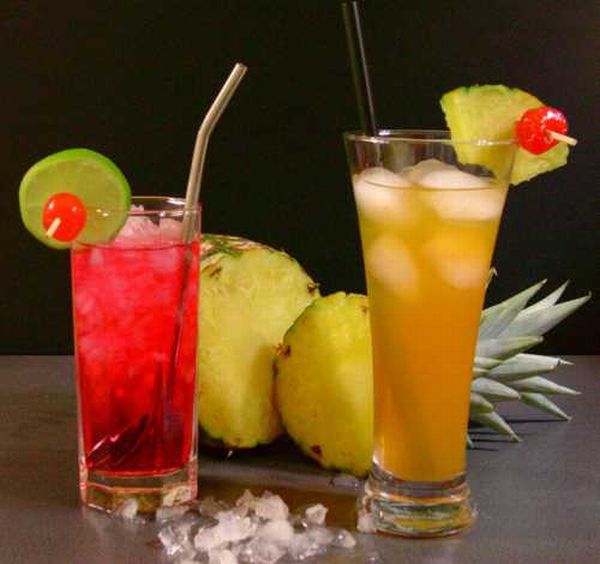 It contains cherry brandy, bitters, pineapple juice, lemon juice, grenadine and gin. This drink is sure to entice its consumers with its unconventional concoction.
4. Beautiful: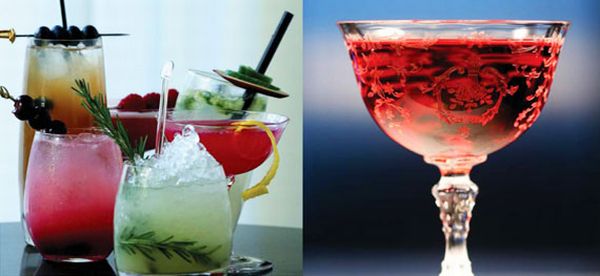 The simplicity of this drinks makes it a "must have" especially among young couples. It consists equal amount of cognac and grandmarnier given in a snifter.
5. Sloe Gin Fizz: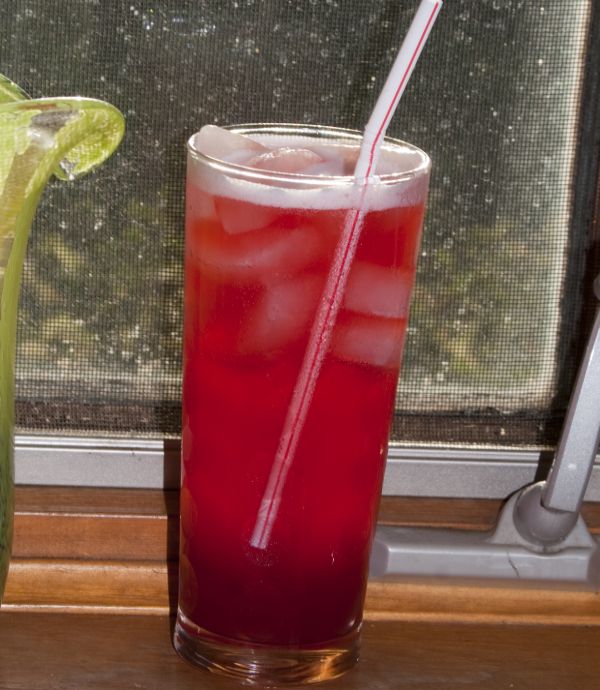 One of the most underrated cocktails which have not really found many takers. So next time you go to a bar, do ask for this little hidden treasure of Sloe Gin, lemon juice, ice and soda. It is a welcome change from that boring old gin and tonic.
6. Pisco sour: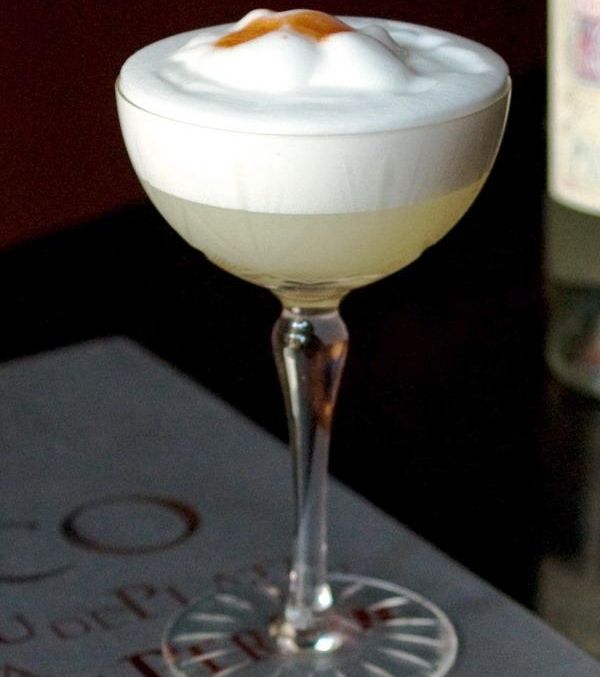 South American brandy Pisco can be considered as one of the most obsessive drinks made of muscatel grapes. The drink includes Pisco, lemon juice, sugar and ice. It is a drink which can surely "take you to heaven".
7. French 75: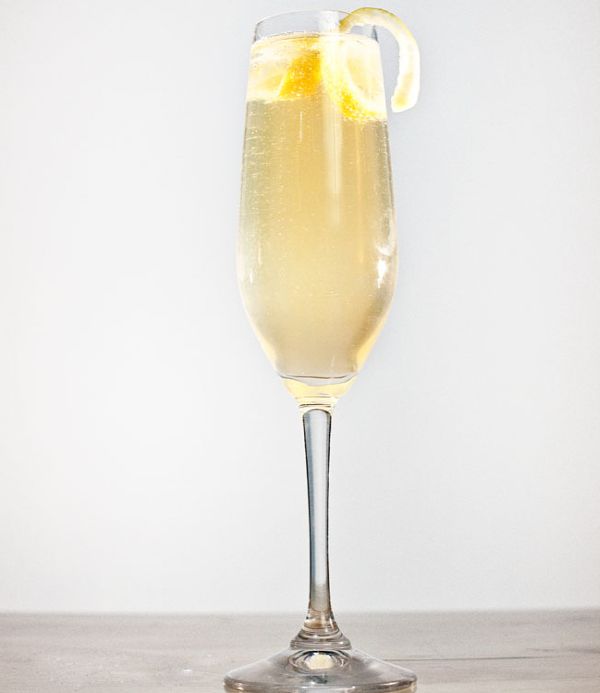 Historically, this drink is named for French artillery during World War 1. Comprising Gin, Champagne, lemon, orange and maraschino cherry, it can surely be the "quintessential" drink that you are looking for.
8. Death in the afternoon: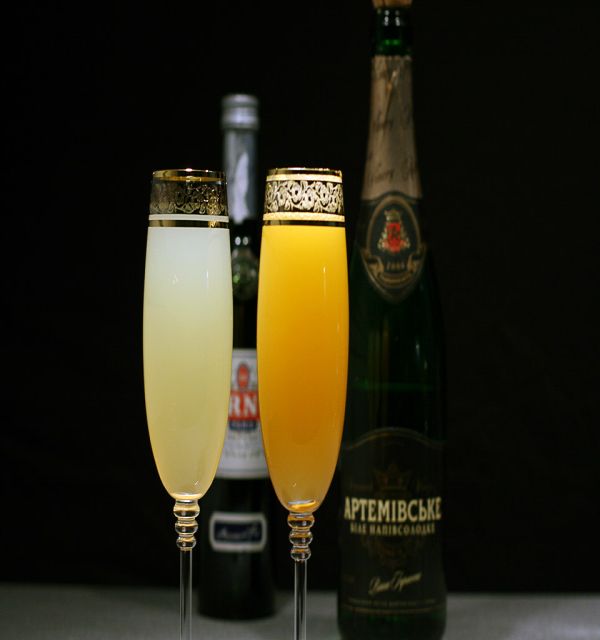 With Pernod and Champagne in equal proportion, this drink can surely prove true to its name, if taken in excess.
9. Sazerac: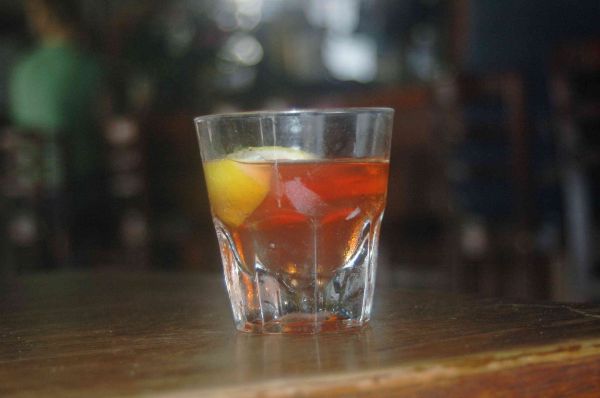 The lethal combination of Sazerac – made with Absinthe, Rye Whiskey, Grand Marnier, Peychaud and Angostora can surely make you go bonkers and take you to a Utopian world.
10. Martini: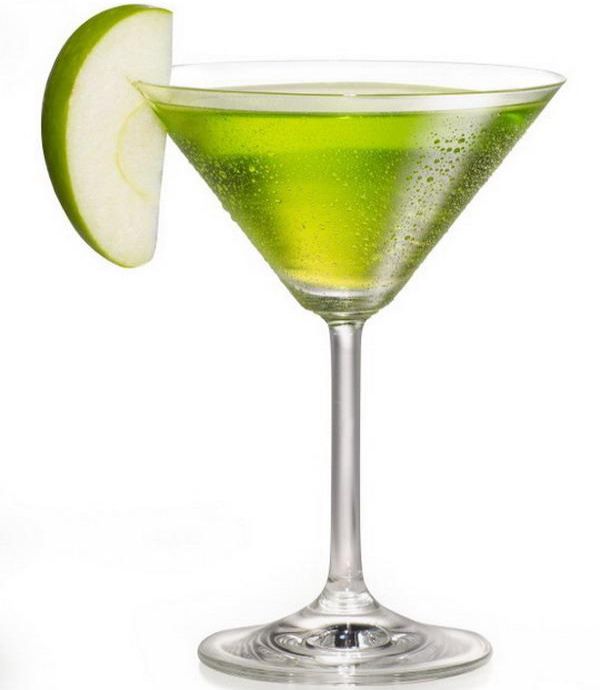 Possibly the most well known among the given list but yet not fully exploited to its true potential. The original martini consisted of equal parts dry vermouth to and either vodka or gin. If you are not the "vermouth man" order a martini dry or extra-dry, save yourself the trouble and just ask for ice cold booze of your choice served up. Garnish your drink with olives and this might be the perfect way for a "Sunday brunch".
The whole point of this article is to make the people aware of lesser known drinks which like its conventional and popular contemporaries have the ability to take its consumer to a surreal world and provide the much-needed momentary kick. All one requires is to think out of the box and try these cocktails and am sure that the adventurous social drinkers would not mind saying "cheers" to this idea and giving it a shot.