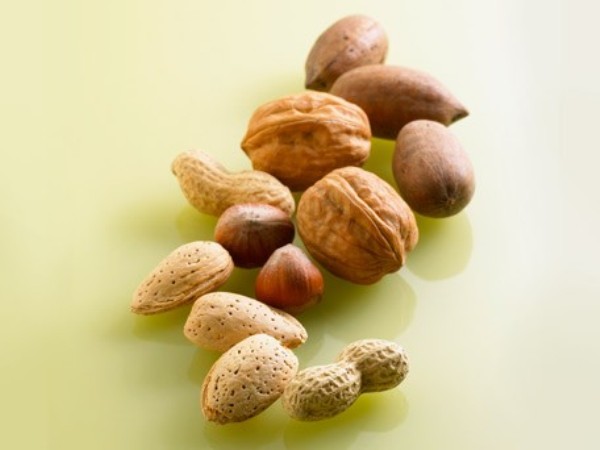 Today, most of us have a busy and a 'no time for us' schedule. Long working hours, meeting deadlines, work pressure and that's when you start ignoring your health. You make schedules to pay attention to your food habits and health but ultimately after few days, return back to square one. The same process gets repeated again with the same busy schedule and negligence forming a vicious cycle. All this is done at the expense of the most precious thing to us and that is, "our health". All you need is to be a little more conscious about health. Filling your tummy should not be the only motive, because it's only you who has to take care of yourself. There are a lot of things you can easily do to energize yourself and the best part is, it won't even take much of your time. You just have to carry them in your handbag, your pocket or even in your lunchbox. Just have them while working and your energy will keep getting replenished the whole day.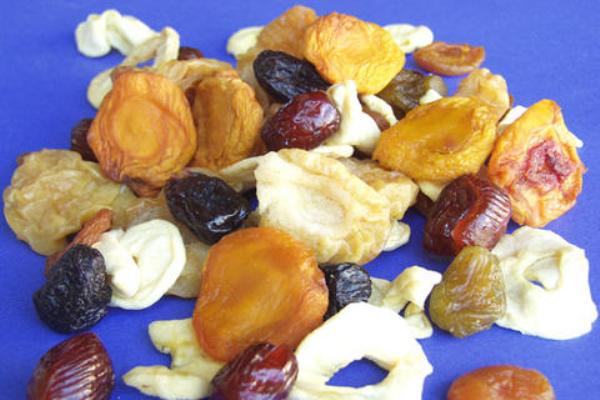 1.Raw nuts
Raw nuts are the best choice to have because they are easily available and all of us can carry them easily. They are full of magnesium and help convert sugar in them into energy. Thus cashews, almonds, hazelnuts constitute a healthy dose. Just try them when you are exhausted the next time.
2.Fresh fruits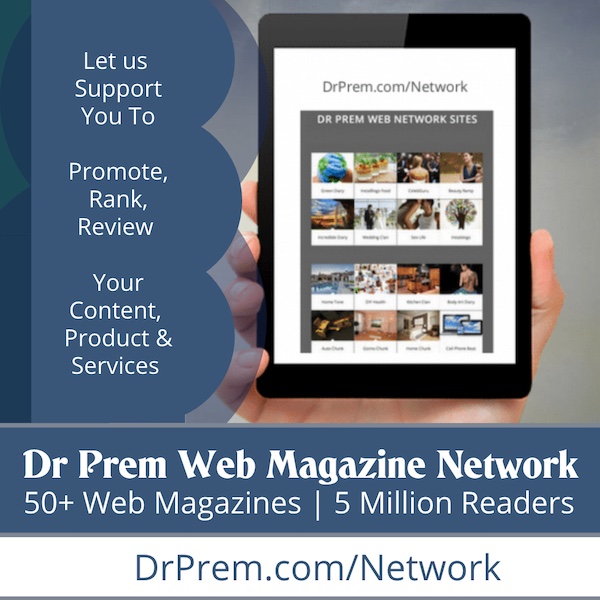 With fresh fruits you get all the nutrients, minerals and vitamins.They provide a high source of vitamin C, fiber and other antioxidants.The raw fruits are easily available in any market and if you have time you can toss them together and make yourself a delicious mix salad. If you don't like eating fruits, go for a glass of juice.
3.Bran muffins
The muffins serve as a good afternoon snack. What we like about them most is that they don't make you drowsy. Just go to the fridge and have a brownie whenever you get a time.
4.Peanut butter
If you are a fan of butter, here's the right choice of energy for you. The peanut butter just adds taste as well as boosts up your energy level. You can try it with a bread slice, muffin or just have it with an apple slice.
5.Broccoli
It contains many nutrients and helps to prevent heart disease, diabetes etc. Rich in vitamin A and C, they protect cell damage in body.
6.Sweet potatoes
They contain high amounts of fiber, vitamins C, vitamin E and potassium. They have antioxidant properties and protect from cancer. Being fat-free and relatively low in calories they add up to your health.
7.Whole-grain breads
They are made of both wheat bran and wheat germ and thus make a healthy diet. It has been found that they provide protection from diabetes, insulin resistance,premature death and obesity.
8.Veggies
Raw vegetables provide a tasty and healthy snack as you can easily include them in a salad and have the vitamins,proteins and antioxidants from them. They help you fight many diseases.
9.Seeds
Seeds of pumpkin and sunflower are a good snack, plus they provide you with the required amount of energy you need.
10.Hard-boiled Eggs
Hard-boiled eggs are great energy source. They're packed with lean proteins and give you the required nutrition.