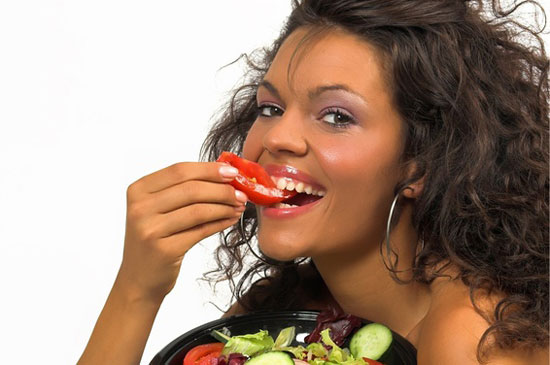 Food industry is very dynamic and is always changing with globalization. The needs and demands of the consumer has changed vastly with time and so has the trend. The current food trend is health and convenience.
Low fat and low calorie products have replaced low carb products. The market is swarmed with ready to eat and easy to prepare foods.
Here are the top 10 food trends.
1. Less time consuming
A large population of people prefer to eat at home. Eating at home no longer means toiling in the kitchen for hours. Simple, easy to prepare food is the first choice. Ready to eat food is also gaining lot of popularity due to less hassle in the kitchen.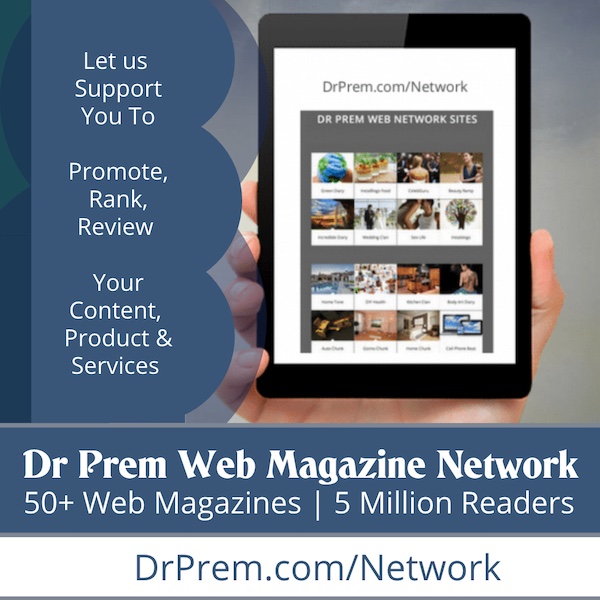 2. Take away
Take away is gaining lot of popularity. Even in upscale or dine in restaurant, the take-out sales contribute up to 10 percent of the their total revenue. Almost half of America's population prefers a take-out.
3. Naturally healthy foods
To compensate for poor lifestyle, stress and fast food, people are now turning to naturally healthy snacks. Foods like fruits, vegetables, yogurts and nuts are taking over unhealthy snacks like chips and burgers. Even coffee and tea are replaced by cocoa and green tea.
4. Farm fresh
Farm fresh and local produce are becoming popular. People no longer fancy packed foods especially, when it comes to fruits and vegetables. A number of people are choosing foods that reflect their stance and views on environment. Genetically modified products are no longer popular. Organic food is the preferred choice and is taking over a number of markets.
5. Gourmet food
Gourmet foods and delicacies are no longer reserved just for the special days and fancy restaurants. People are indulging in these foods and are willing to experiment. Fish is gaining a lot of attention as it is healthier than other meat and is under going a gourmet makeover too.
6. Multiculturalism
Practices from various food cultures are taken and used to bring new flavors and fusions. A number of flavored oils and vinegars are finding their way in to the markets now. Oriental and Italian cuisine are in vogue.
7. Healthier snacking
Colas, cakes and cookies are out of the snack bars. Vending machines are serving health bars, diet bars and energy drinks. Single serve and low carb snacks are the in thing. A number of schools and offices have removed unhealthy beverages from their canteen.
8. Low or no fat food
People are aware of the consequences of high fat, unhealthy diet. This has led to the success of low fat and no fat products. Trans fat containing foods are avoided. There is also growing demand for low calorie products and interest in low carb products is waning off.
9. Self treatment through diet
Almost 2/3 rd of the population are aware of their health condition, and are choosing products that help manage or treat it. Oil fortified with omega 3, dairy products with fat reducing sterols, beverages with whey peptides that lower blood pressure and chocolates rich in antioxidants have entered the market. High fiber and whole grain products are fast becoming favorites with consumers.
10. Global gangsta
Trends like fast and convenient food, healthy snack and food on go are going global. Ready to eat and hassle free cooking seems to be the priority.
Health and fitness are the key global trends. Though convenience is a priority, there is no compromise on quality and nutrition of the food. These trends will have a positive impact and are for good.