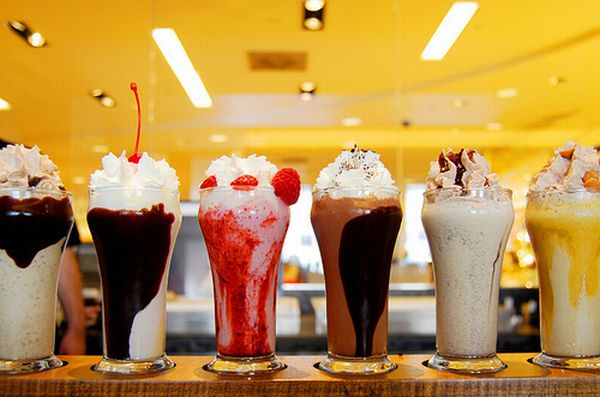 There is so much to be done during the weekend at Disney world that Florida's temperature combined with the range of activities are sure to leave you tired and breathless after a point. The idea is to remain cool as you make most out of the Disney vacation. However, with countless beverage outlets around, guests visiting the theme park have little reason to worry. Drinks are served in a variety of flavors and combination by these top of the line haunts. Keeping your tour in mind, here is a list of 10 best World Disney beverages that not only quench the thirst during a particularly long time at the theme park but also leave visitors asking for more.
1. Soft drinks from different corners of the globe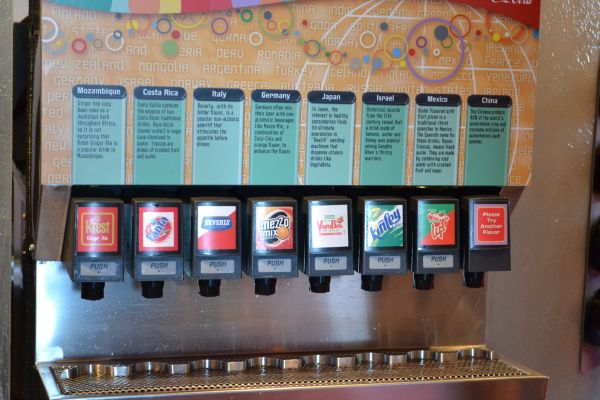 Club Cool near Epcot sells drinks from every corner of the globe. Lines of soda fountains await visitors as they enter the world class beverage joint. Apart from interesting, unknown flavors you get to sip some familiar ones too.
2. Kaki Gori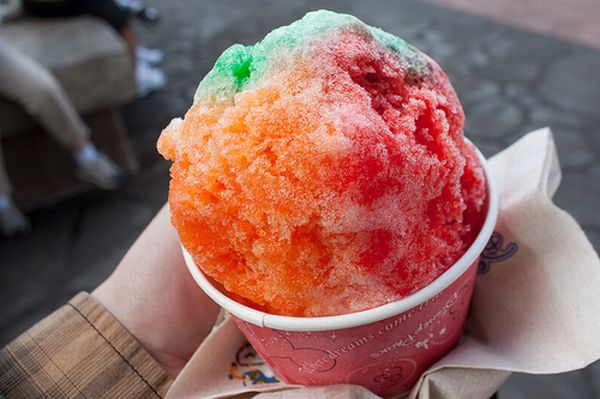 Is it a drink really? Sounds more like a cuisine doesn't it? One thing is certain though, the stuff is cool beyond imagination. Visit the Japan pavilion to find the cute little cart selling one of Disney World's most enchanting beverages – the Kaki Gori. It is a cone mounted with ice shaved fresh and adorned with fruit toppings chosen by visitors.
3. Pina Colada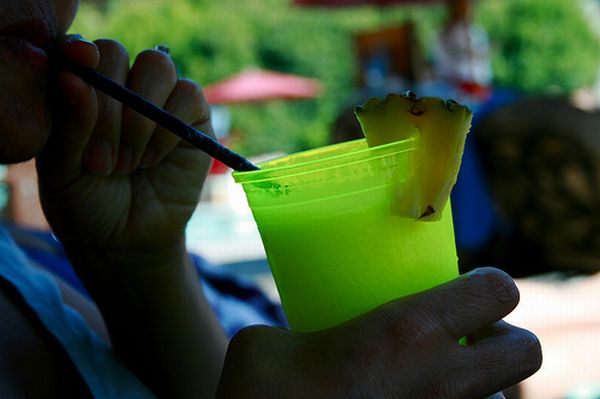 Take a sip or two of the Pina Colada as you enjoy sun bathing by the pool side at your Disney resort. However, it has to be kept in mind that Pina Coladas are sold by select Disney resorts only. So confirm before placing your order.
4. Fruit Slush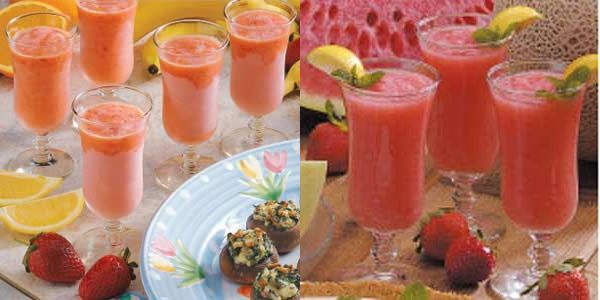 These ice cold beverages are better known for their fruity punch. Right from Grey Goose to Grand Mariner-there is a wide range of options for visitors to choose from. One needs to go slow, enjoy the effect as the tiny glass is raised to the lips only occasionally. One note of caution – it contains strong alcohol content.
5. Frozen Coke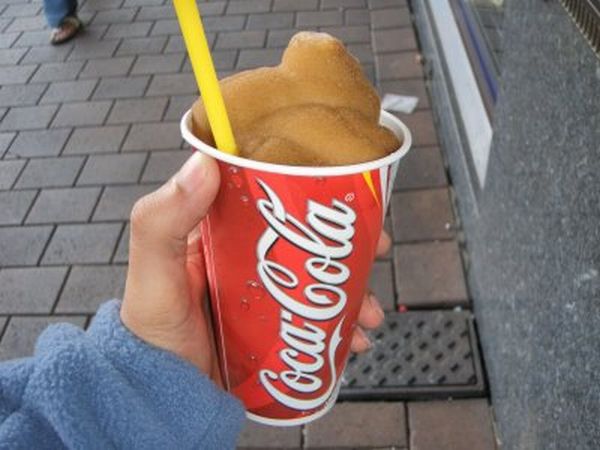 Frozen coke is particularly comforting on a humid day. There is hardly any dearth of shops selling the beverage across the length and breadth of the Disney theme parks.
6. Myriad of Beers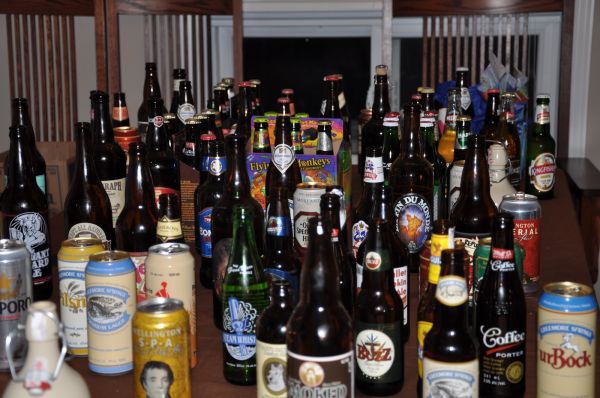 Taste the international flavor while holidaying at Epcot. There are some excellent beer types sold by Germany, Norway and even the United Kingdom at world showcase.
7. Coffee Concoction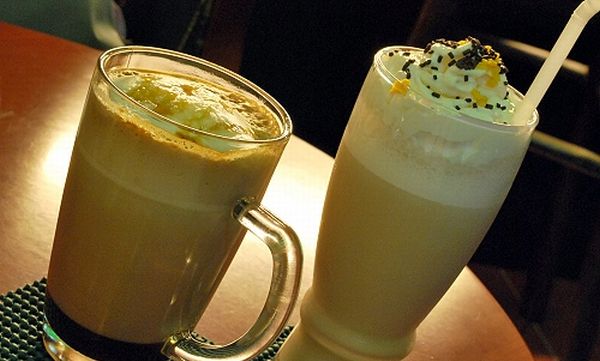 The best caffeine concoction from the Disney stable is probably served by outlets within the Disney World within the Hollywood studios.
8. Fruit Smoothie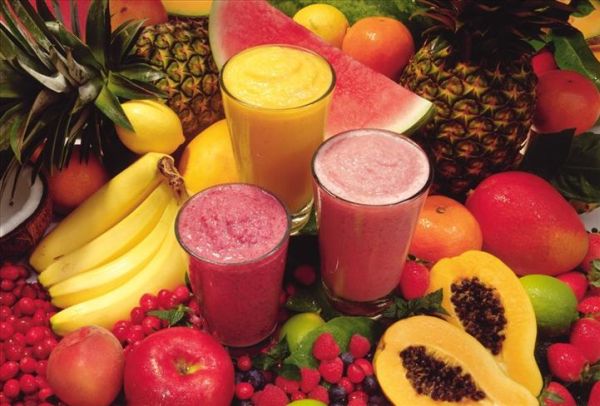 If an exciting beverage is what you have in mind after a short trip to the magnificent Tower of terror, the Sunset Ranch Market is ready to welcome thirsty visitors with a variety of smoothies.
9. Dole Whip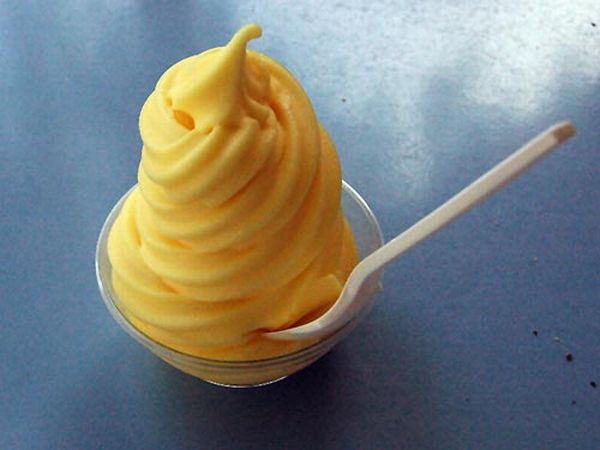 Dole whip has almost attained a legendary status among millions of Disney visitors through the ages who have been left mesmerized by its flavor. The ice-cream preparation is ideal on hot and humid days.
10. Hand-Scooped Milkshake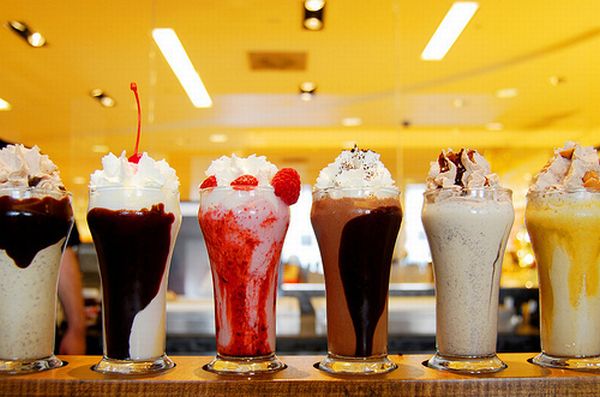 Visit Dino Bite at Dinoland U.S.A to taste the wonder known as hand-scooped milkshake. An absolute delight for all ice-cream fans out there.